…IN CASE YOU MISSED IT: PHOTO CONTEST WINNERS
The 2020 RAF Photo Contest concluded, again with striking results. We added a new category this year, "RAF Mission" that produced some very appealing images of what we do and why. There were more than 200 submissions this year, topping the response from last year.
Your response illustrates that the RAF is fulfilling its mission across the country.
"As always, judging the photo contest was so much fun," Vice President of Appreciation Margie Prill said. "We had such a wide variety of well done photos to choose from that, in some cases, we felt the need to choose more than one photo in each category," she added.
Nine winners and four Honorable mentions were selected from the five geographic regions, and the judges selected two outstanding photos and an Honorable Mention within the new "RAF Mission" category.
The youngest photo contest winner this year was Remington Schaefer, age 16, who submitted a beautiful fall colors photo of Bowstring Airport (9Y0) in the Midwest regional category.
Winners will each receive a package of high-quality greeting cards with their photo on the front and photo credit on the back, with our appreciation.
All photos – even non-winner's images – are archived for possible future use in RAF publicity, including photo credit.
Thank you to everyone who participated! It's not too early to start considering photos for next year's contest!
Photo Contest Winners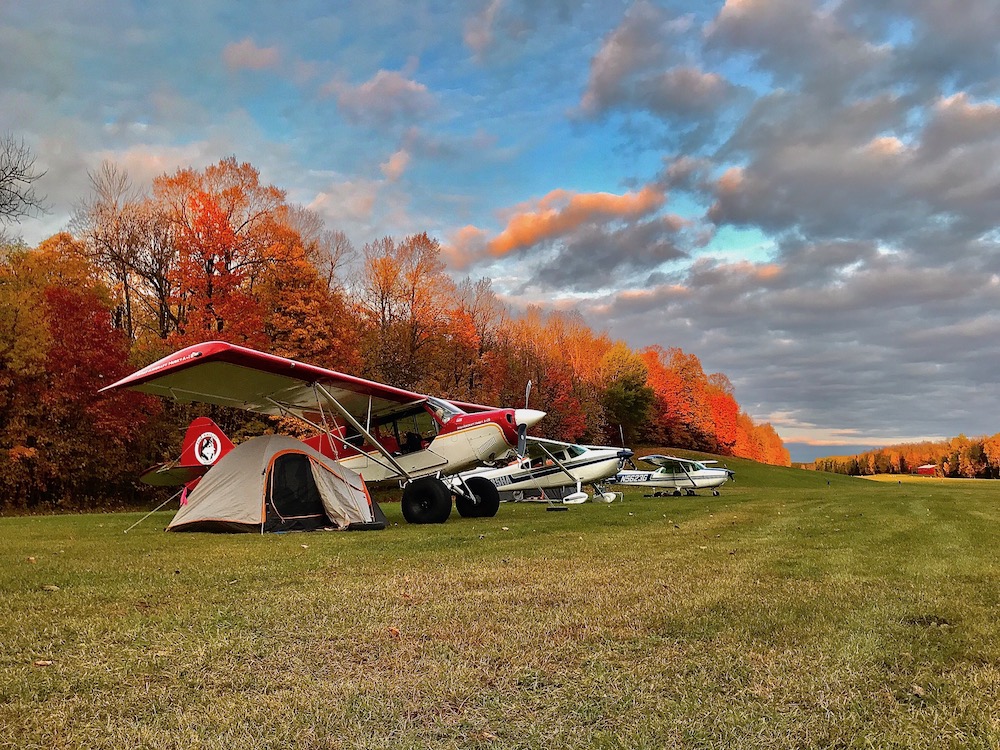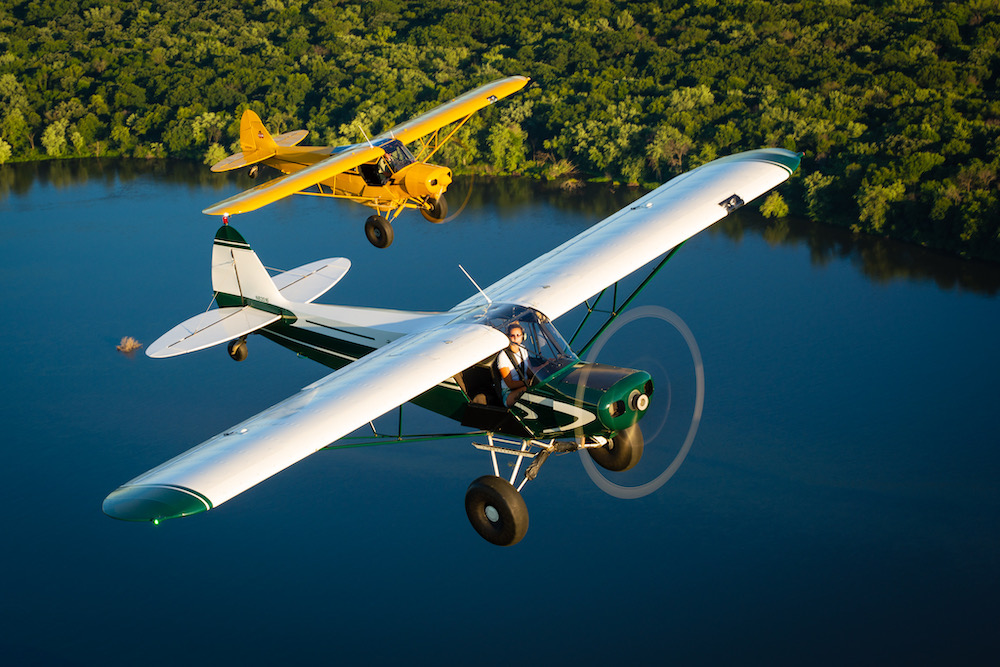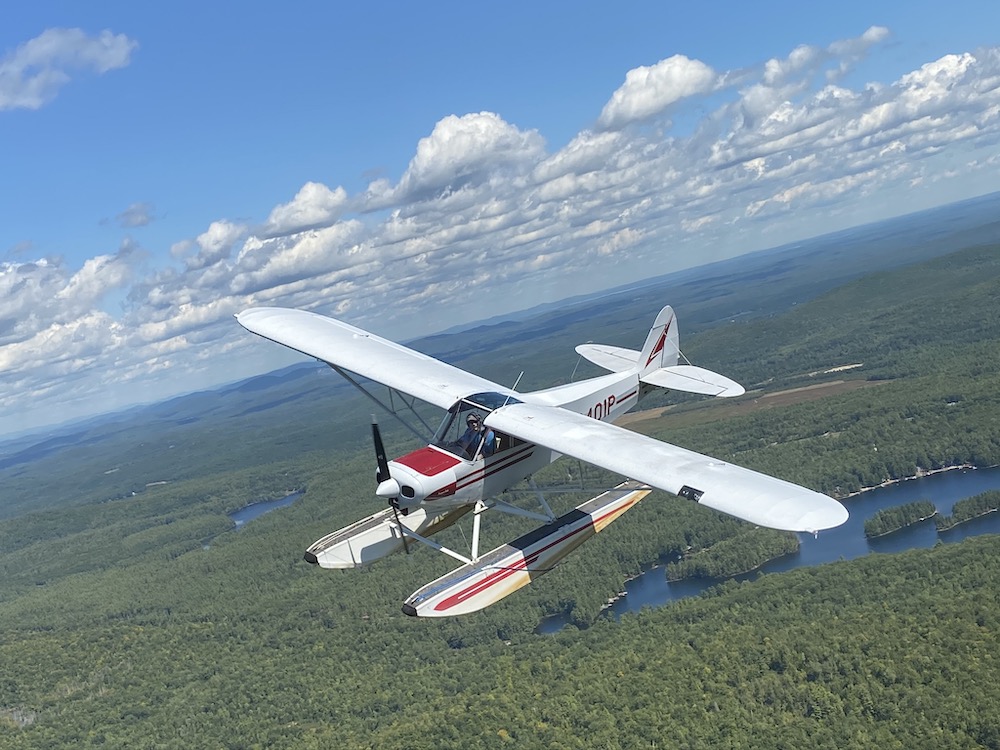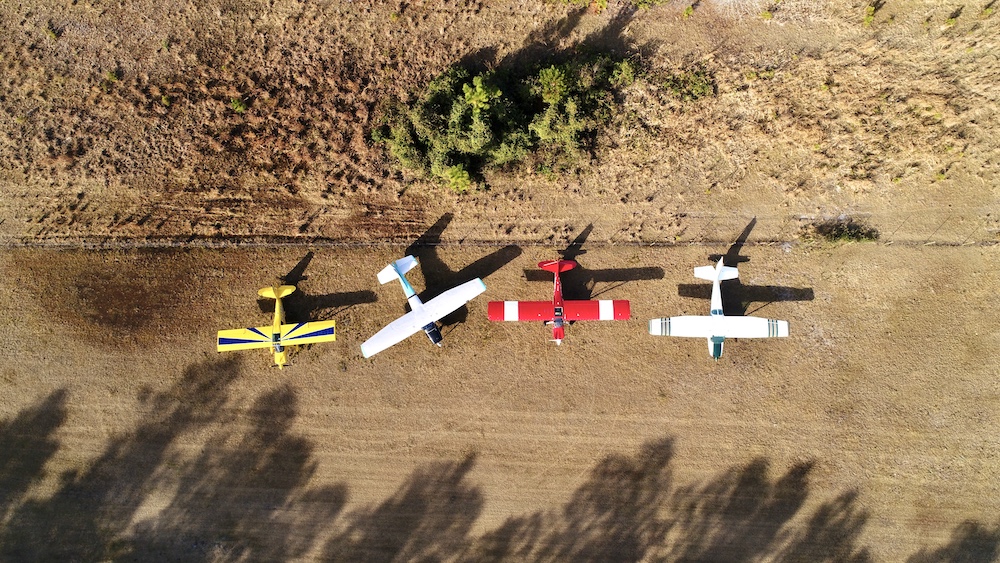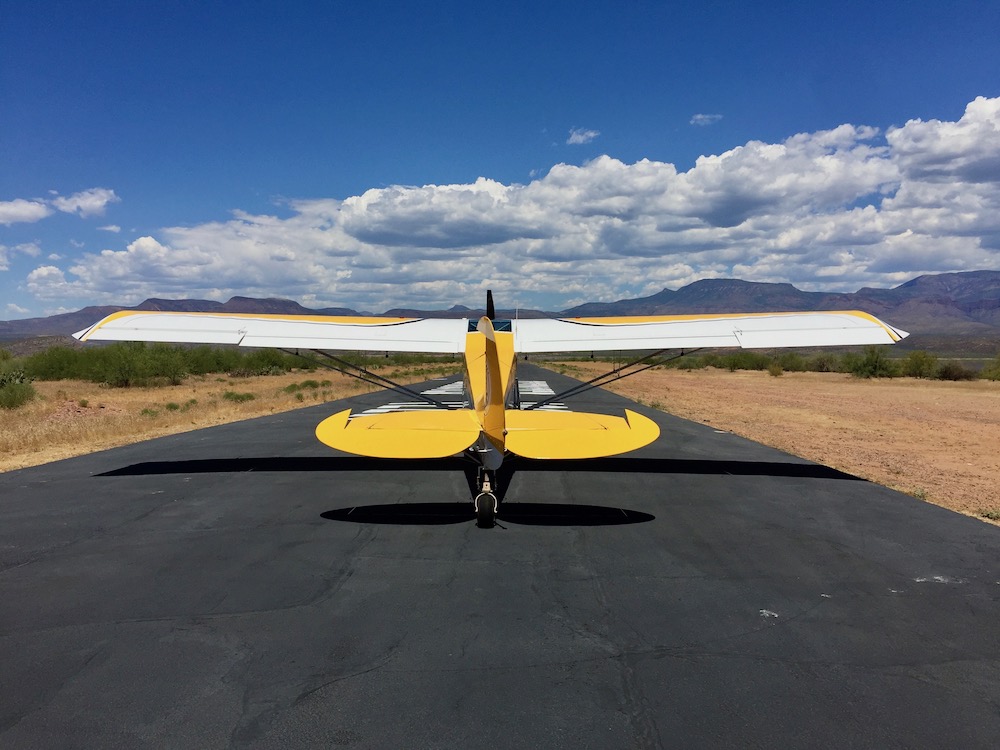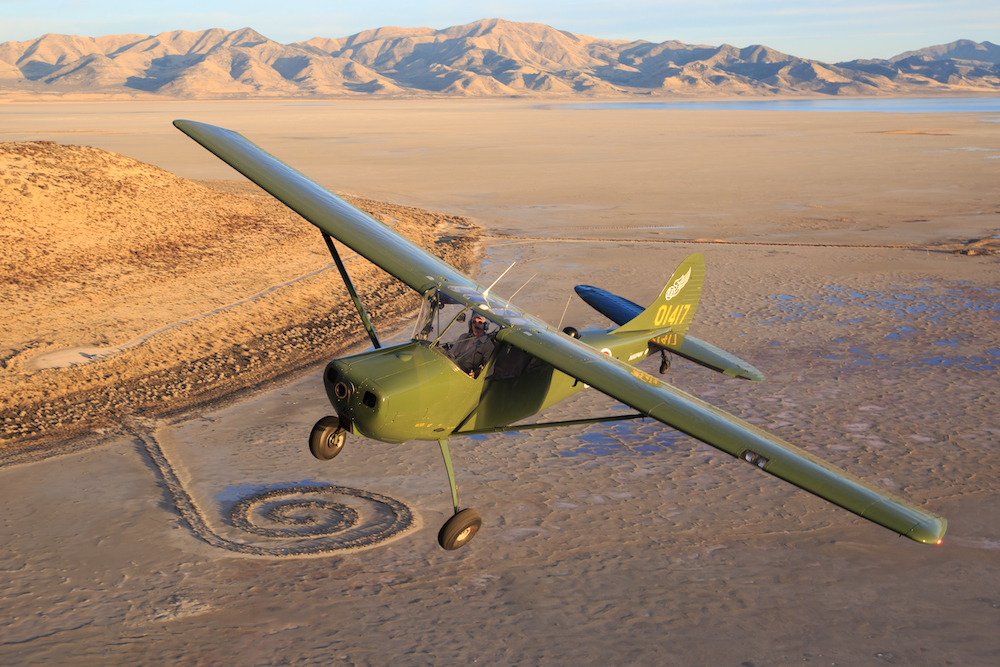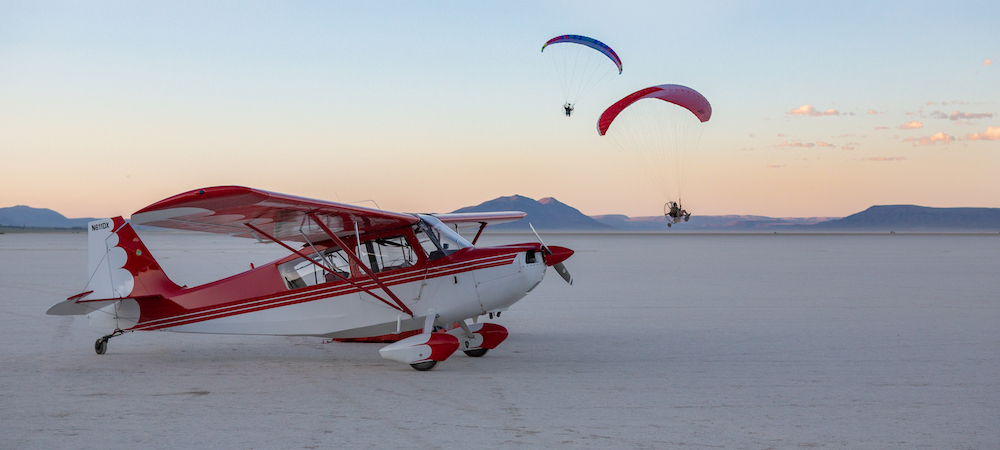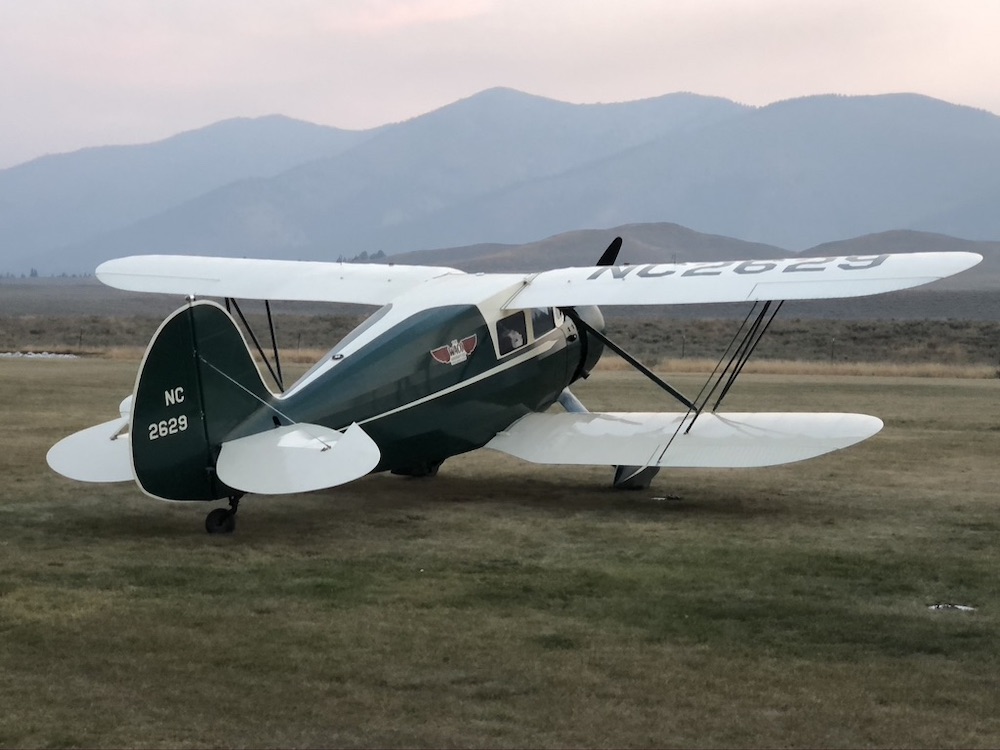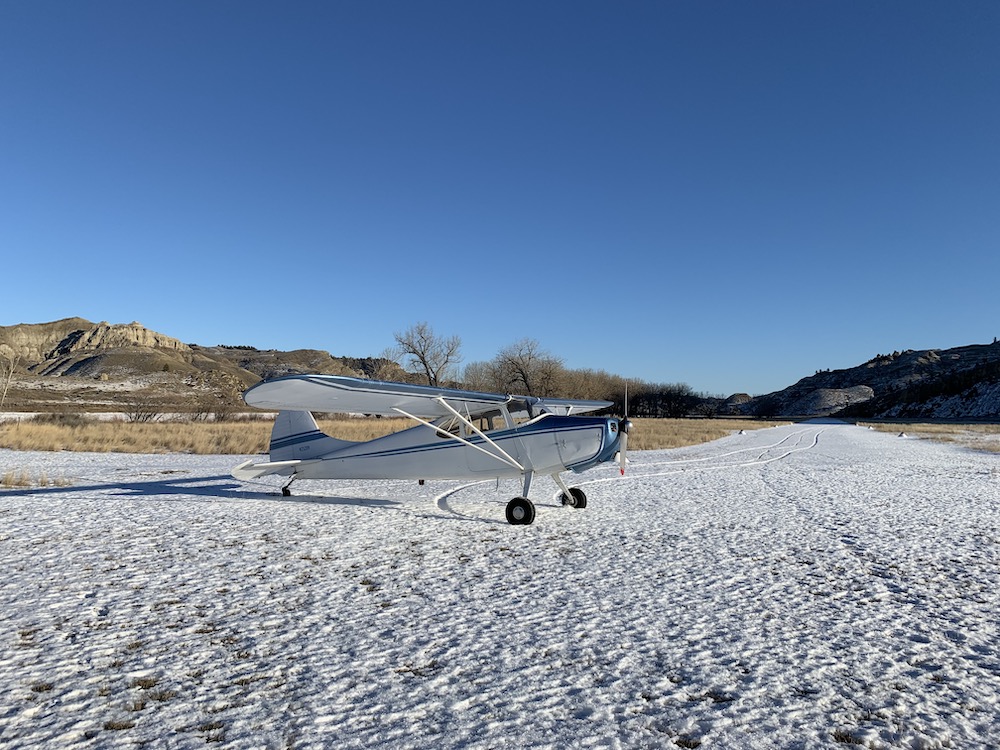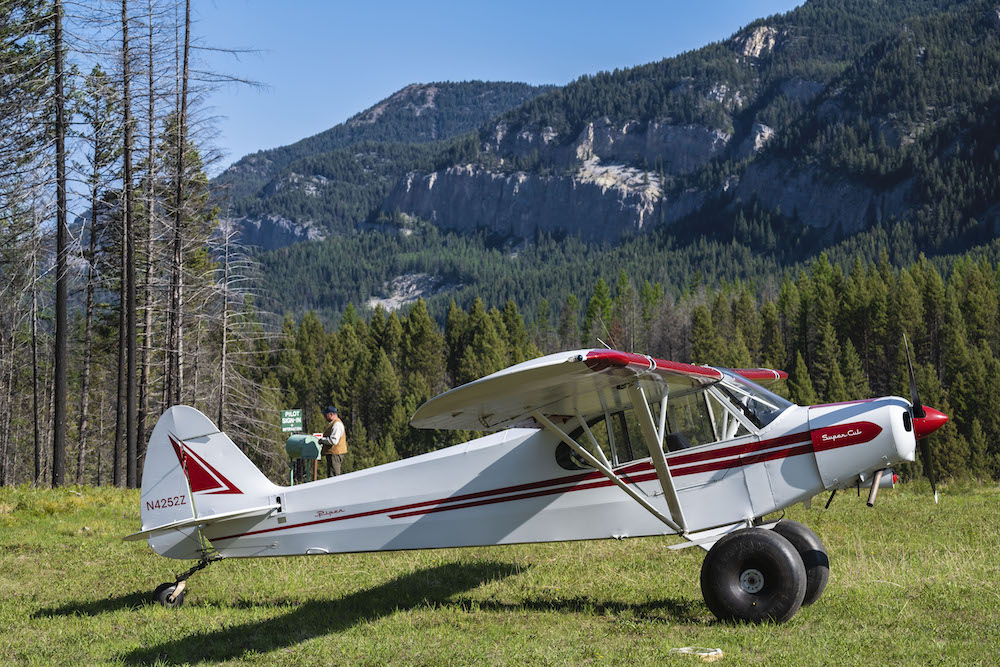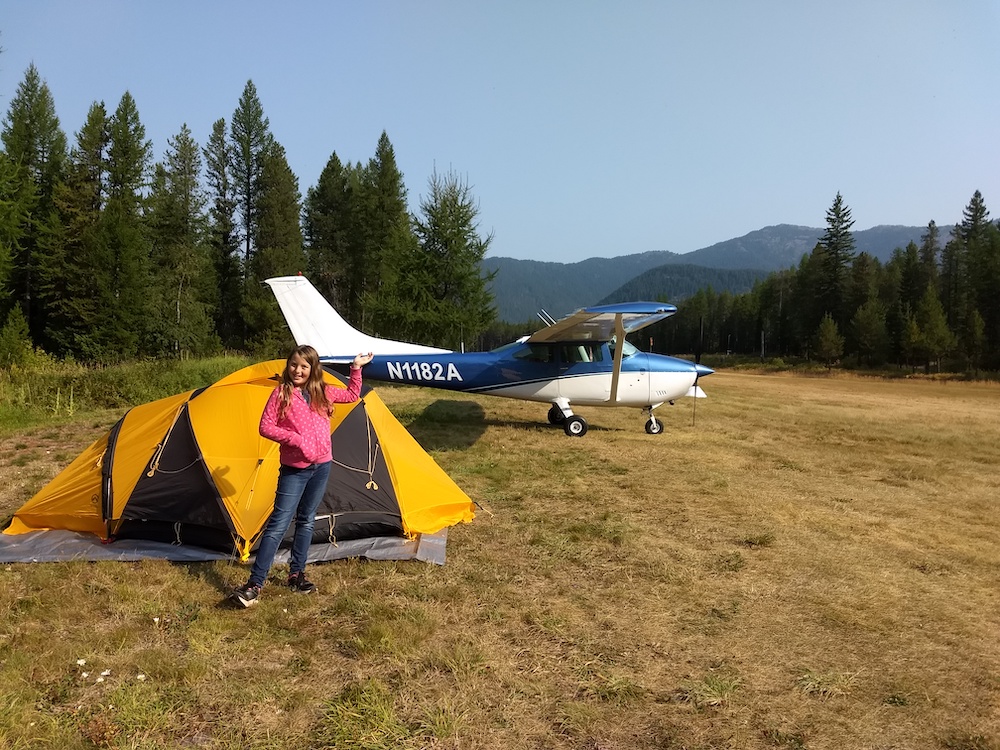 Honorable Mentions