RAF PHOTO CONTEST STARTS OCTOBER 1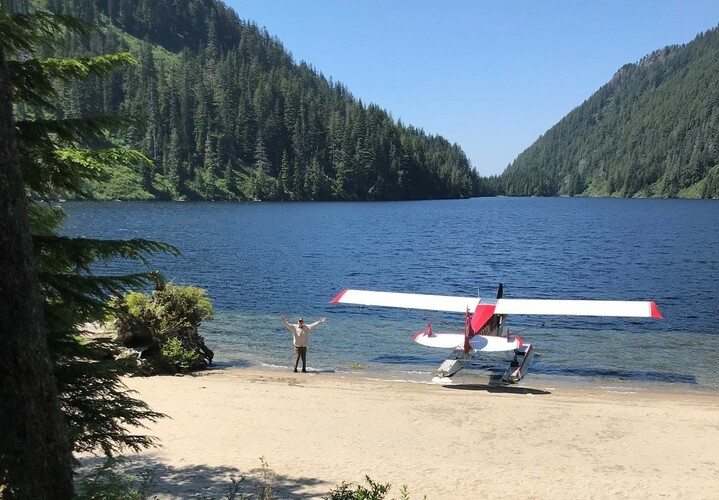 The 2022 RAF Photo Contest kicks off October 1st. Now is the time to go through your photos to find the best ones to submit!
From October 1-31, send us your best photos of scenic, recreational airstrips. This year, we are including an International category for photos taken outside of the United States.
Winners in each of five U.S. regions will be selected; plus the International and RAF Mission category. The region is determined by where the photo is taken, not the photographer's home state.
Watch for the full details in the Oct 1 RIFRAF email when the photo contest opens!
Submitted September 13, 2022. Cover photo by Ray Ballantyne, Lake Isabel, Washington, RAF Mission winner in 2021.