RAF PHOTO CONTEST WINNERS ANNOUNCED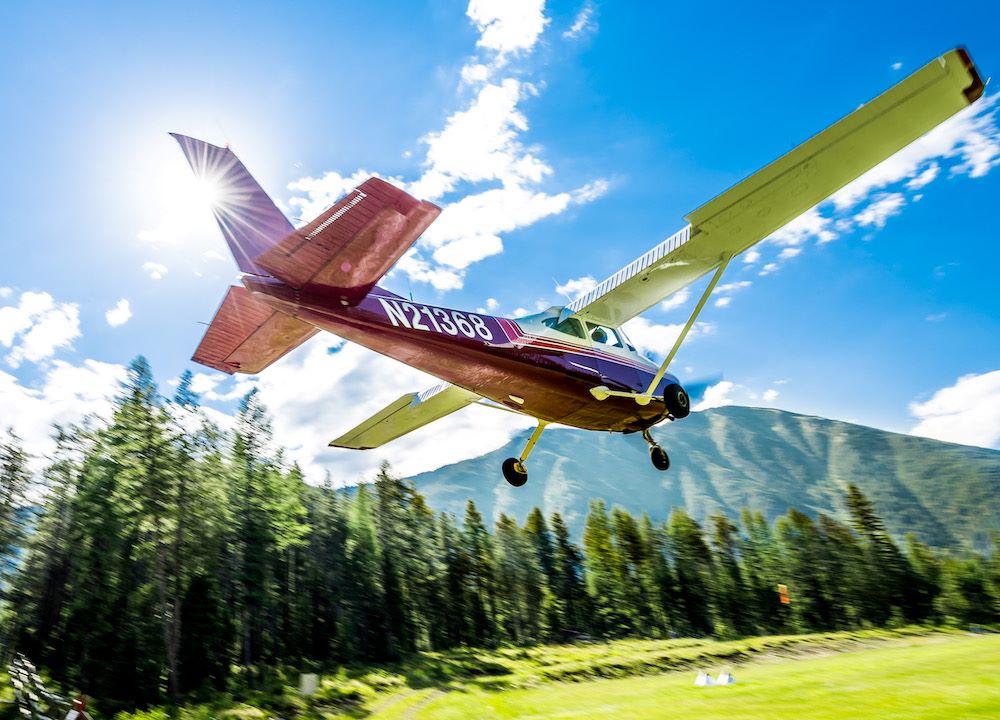 The 2021 RAF Photo Contest just concluded, again with striking results. Our volunteer Vice Presidents of Appreciation judge the anonymous submissions.

"It really was exciting to see so many beautiful and awe-inspiring photos of places," VP of Appreciation Penny Hergenrather said. "It just made me want to be there! It was absolutely what we were looking for, real showstoppers of intriguing landing spots," she added.
Thanks to everyone who submitted photos. "Your response illustrates that the RAF is fulfilling its mission across the country," Volunteer Coordinator Erin White said.
Winners have been notified and each will receive a package of high-quality greeting cards with their photo on the front and photo credit on the back, with our appreciation. All photos – even non-winner's images – are archived for possible future use in RAF publicity, including photo credit.
2021 Photo Contest Winners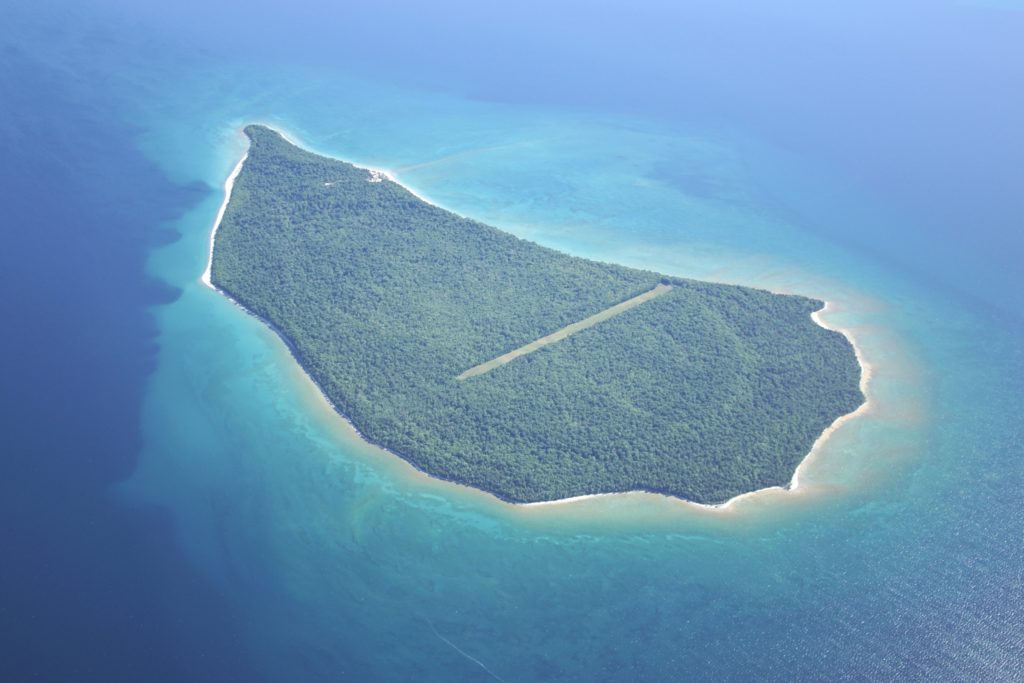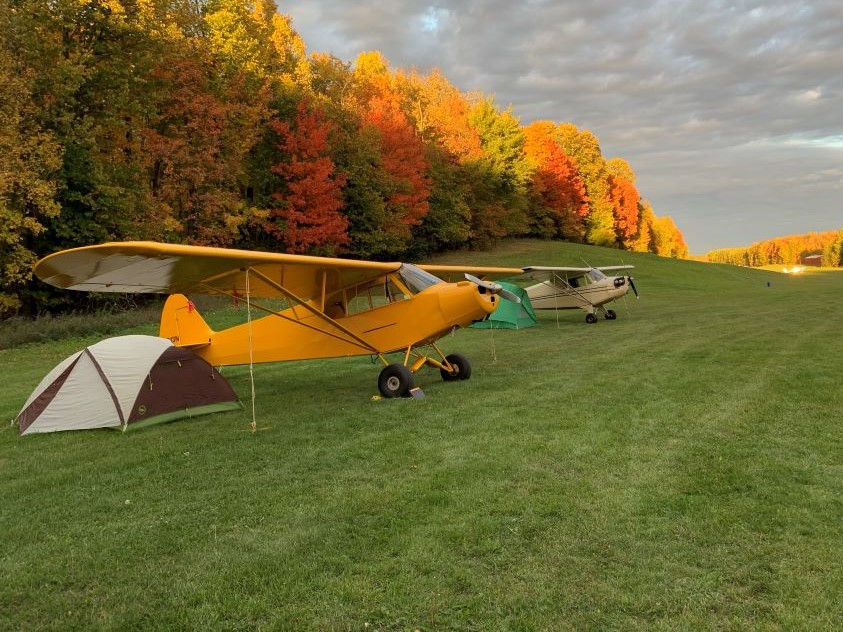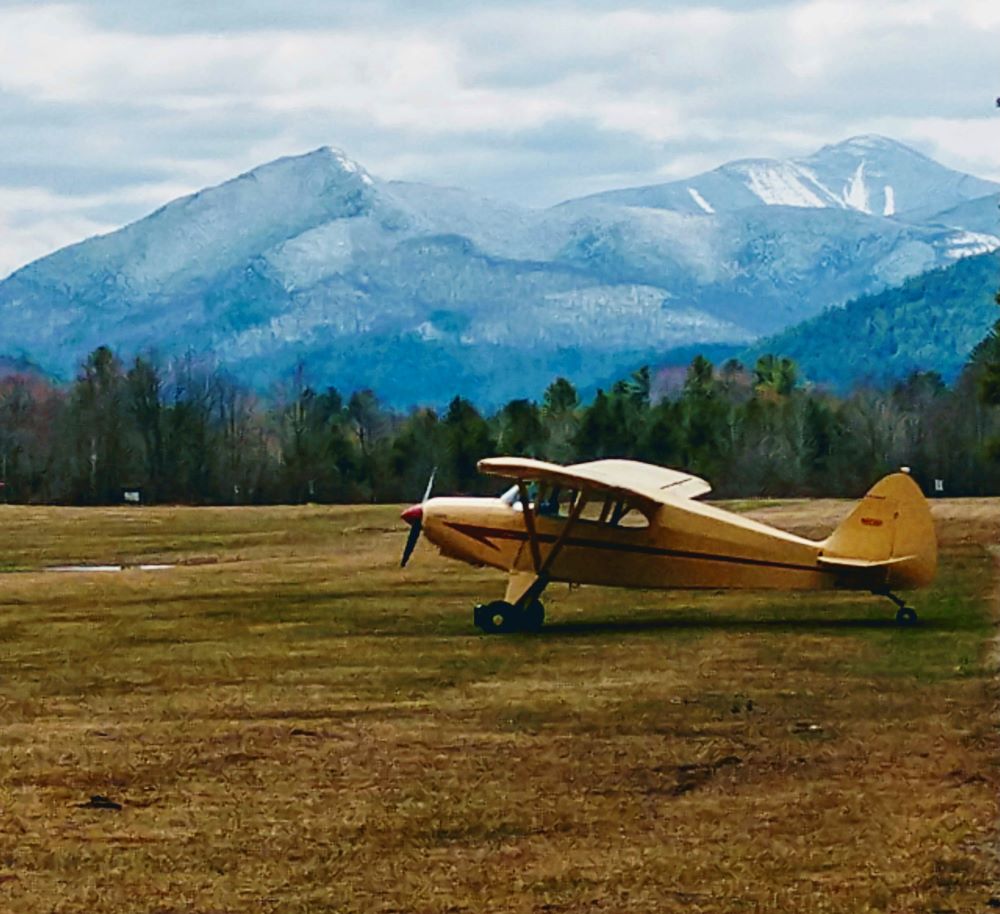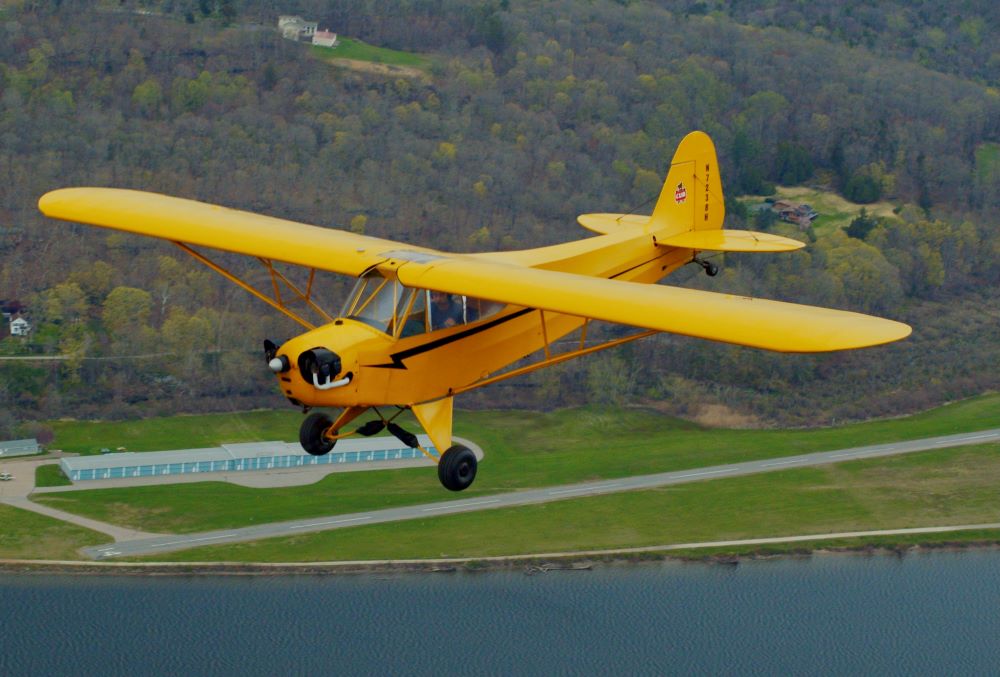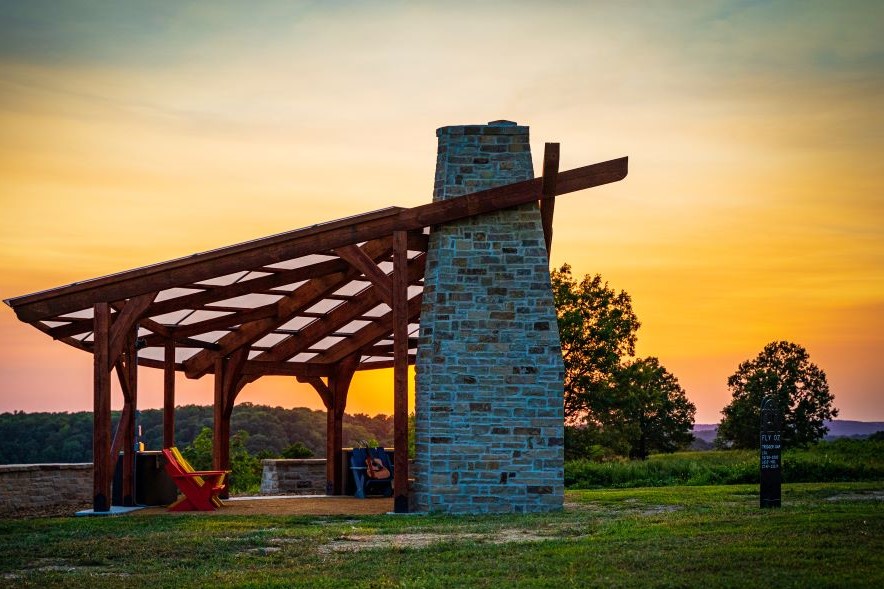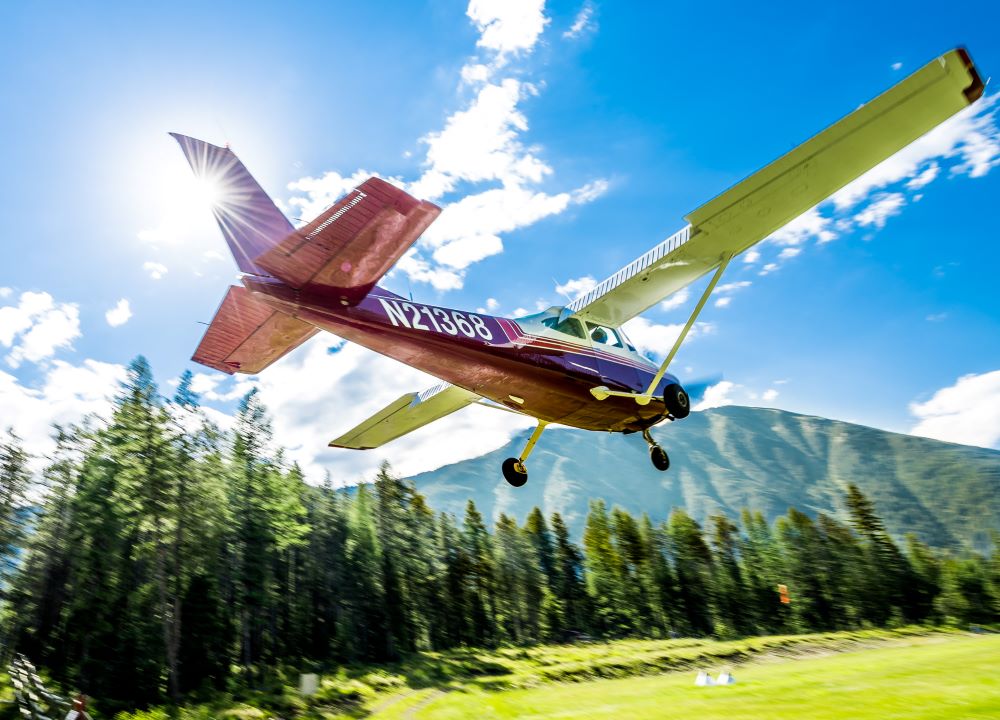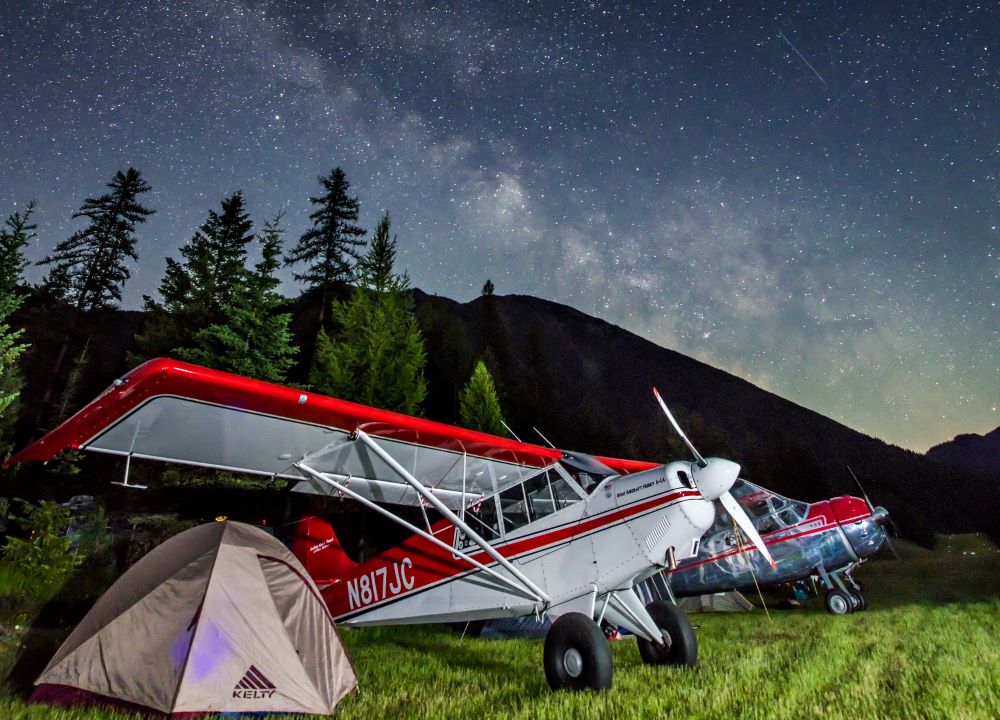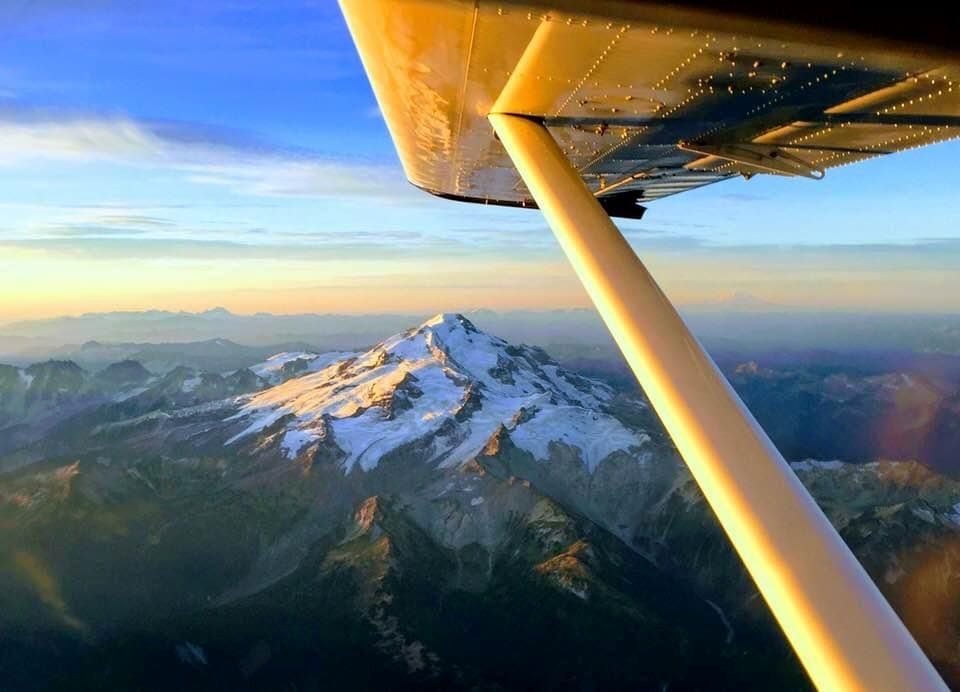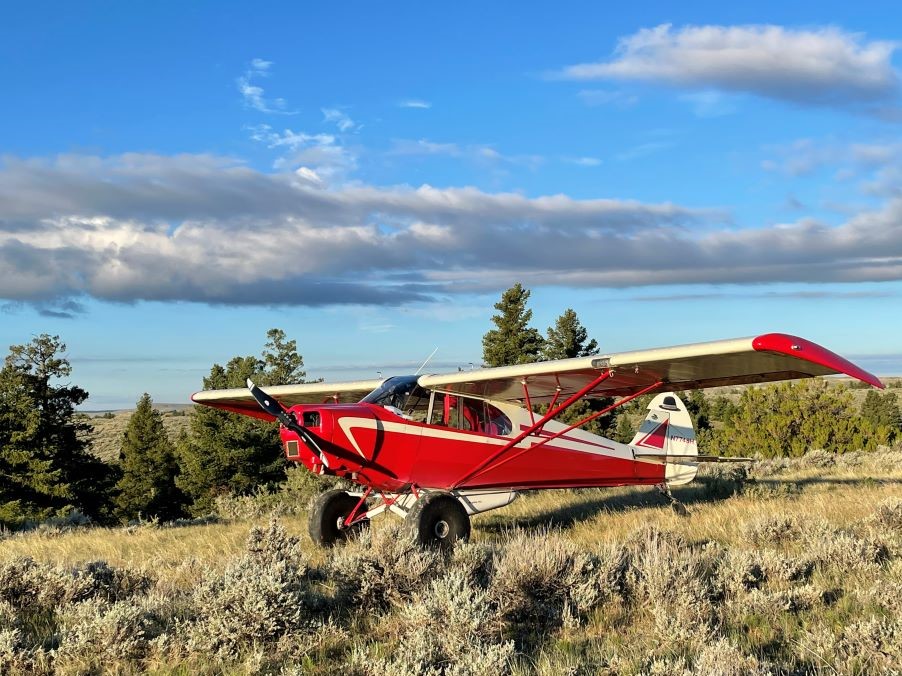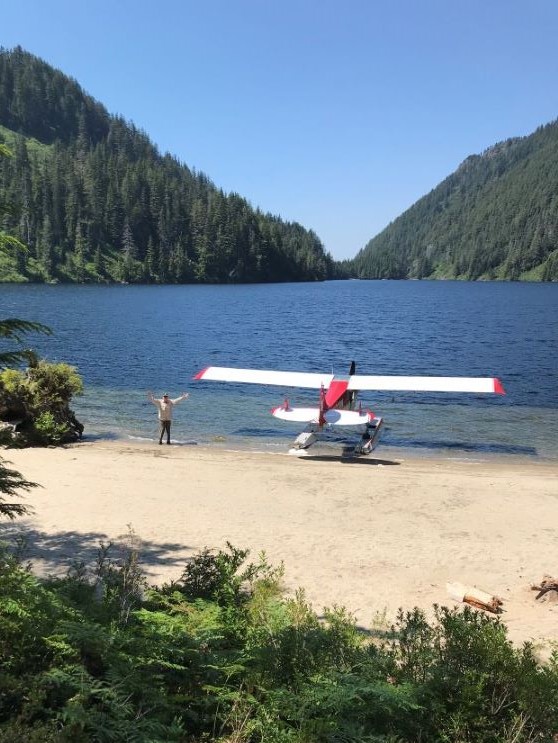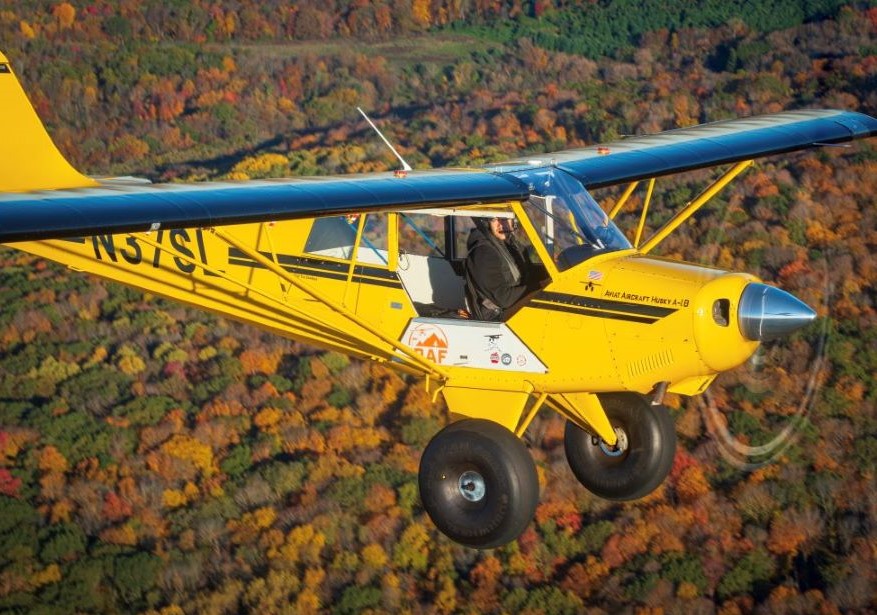 2021 Photo Contest Honorable Mention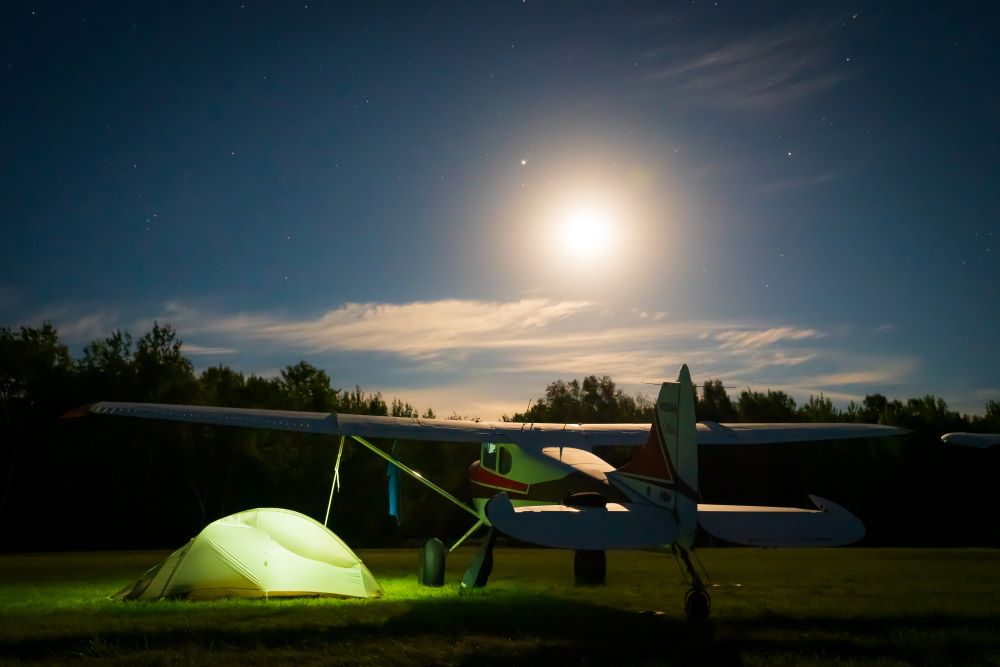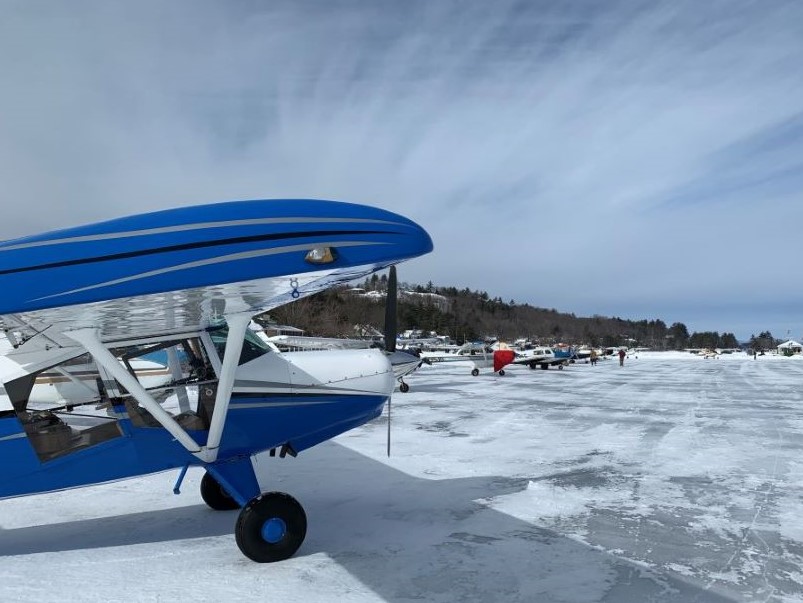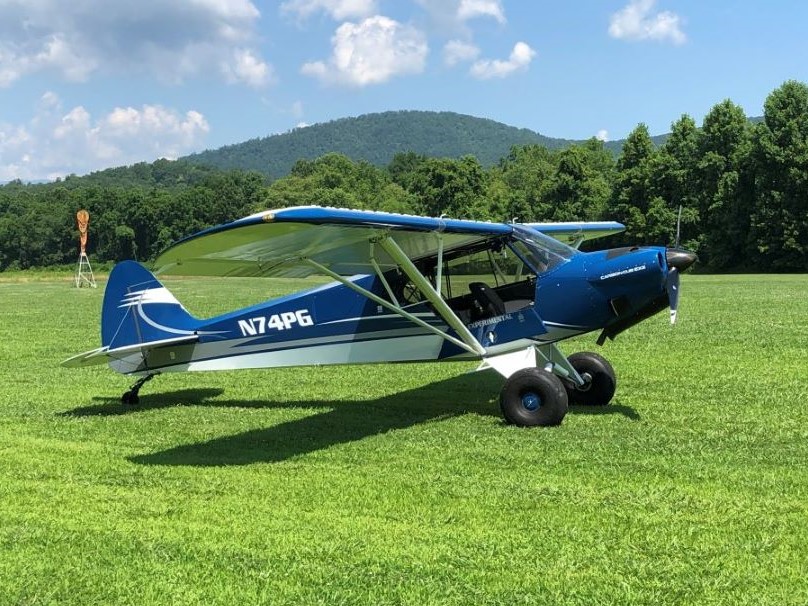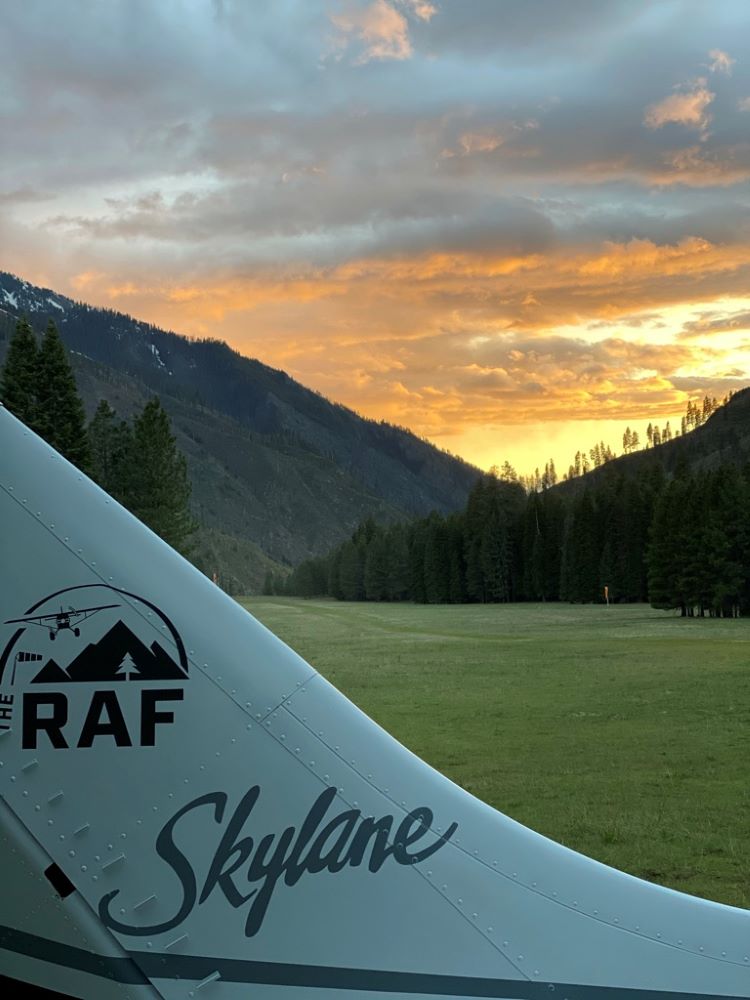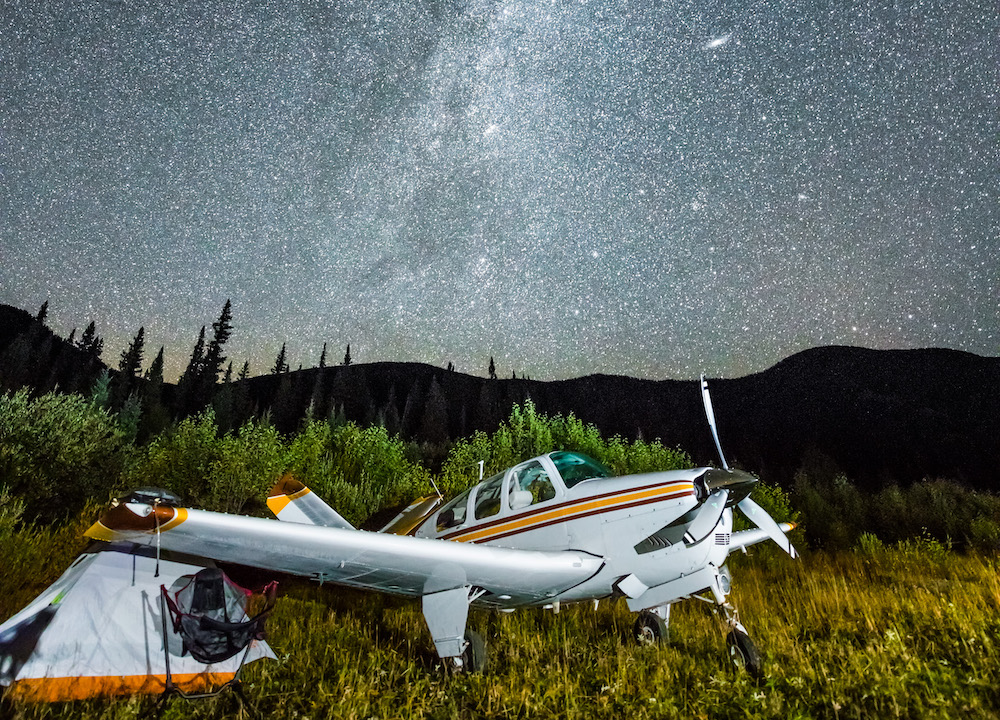 Submitted on November 15, 2021.