RAF PODCAST ADDED: SAVING GOODSPEED WITH BILL BRINE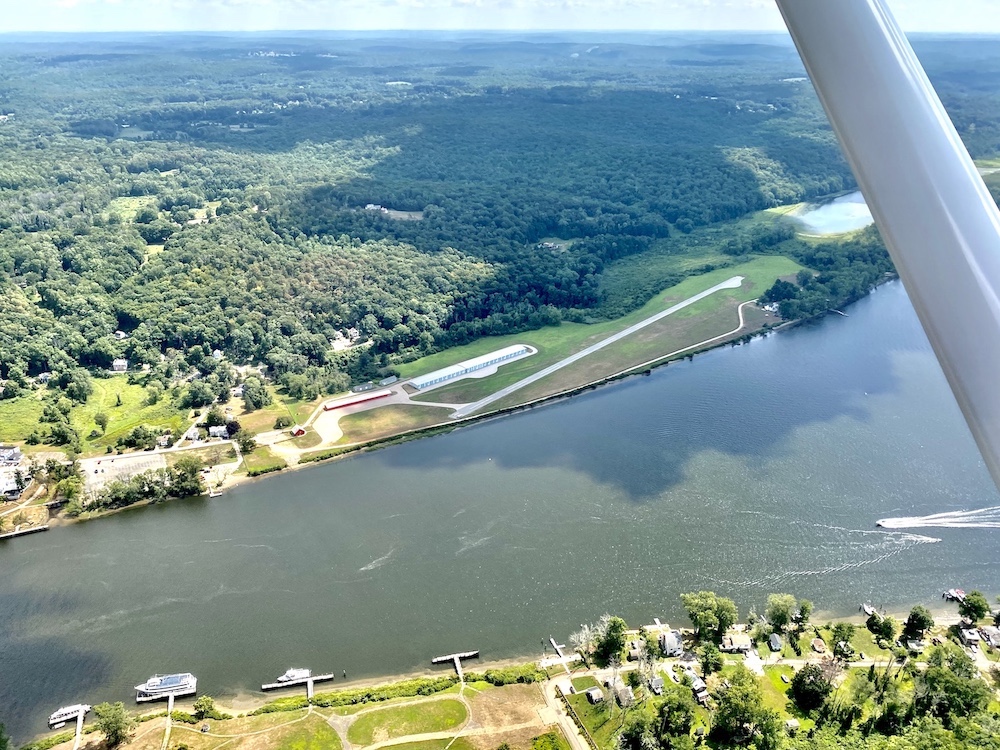 The RAF is adding podcasts of stories about flying, airplanes and how and why people bond with this organization. In our latest installment, Bill McGlynn talks to Director Bill Brine and discusses the steps involved in saving a recreational airstrip.
Now you can enjoy The RAF and Backcountry Flying 30-minute podcasts on Spotify, Google Podcasts, Overcast, and Apple podcasts on your smartphone or laptop, or on the RAF website here.
Hosted by RAF President Bill McGlynn, these easygoing conversations bring out wonderful stories from our growing number of interviewees. Each guest shares their personal story of how and why they were attracted to the RAF, its mission, and interesting things that happen along the way.
Check out the Podcast archive including co-founder and Chairman John McKenna's story of how the RAF came about, and how it has grown to the international volunteer-driven organization of today.