RAF TEAMS UP WITH AOPA FOR A FUN WEEKEND AT LIVERMORE
There are lots of reasons to head to Livermore Municipal Airport (KLVK) June 21 and 22 for AOPA's Fly-In!
Team RAF will have an outdoor aircraft display, and RAF Social Media Coordinator Brittanee Lincoln will speak on "Preserving the Backcountry" from noon to 12:45 p.m. on Friday in the Skills and Safety Pavilion.
Start each day with a pancake breakfast from 8 to 9 a.m. AOPA's paid workshops and free seminars start at 9. Friday's Flightline Cookout dinner includes STOL demos and a night drone light show. Enjoy other exciting aerial activities, and the amazing Exhibit Hall and Aircraft Display. Two Pilot Town Halls are your chance to interact with AOPA President and CEO Mark Baker.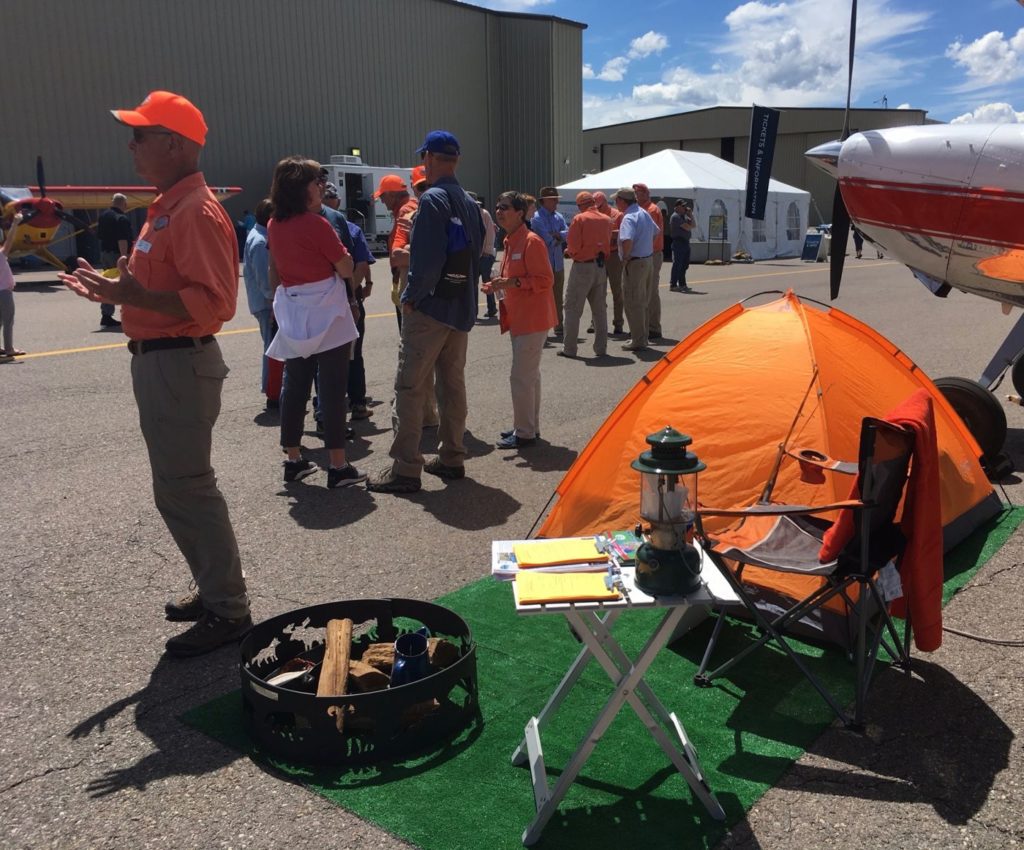 The RAF invites you to get involved by helping set up and break down the RAF display, answering questions about the RAF, and signing up new members. Volunteers will be assigned a two-hour shift Friday between 8 a.m. and 5 p.m.; or Saturday between 9 a.m. and 5 p.m. at our aircraft display.
Find AOPA workshop, meal and camping registration here.
Livermore has a historic downtown, plenty of shopping, dining, spa services, and live music. Sample wines from more than 50 area wineries. Enjoy beautiful parks and hiking trails just 10 minutes from the Livermore airport.
Please let Volunteer Coordinator Erin White know if you are planning to attend the fly-in and would like to help us share the RAF mission: ewhite@theraf.org or 970-209-5980.
Submitted on June 11, 2019