RAF TO PUBLISH GUEST EDITORIALS, WELL WORTH THE READ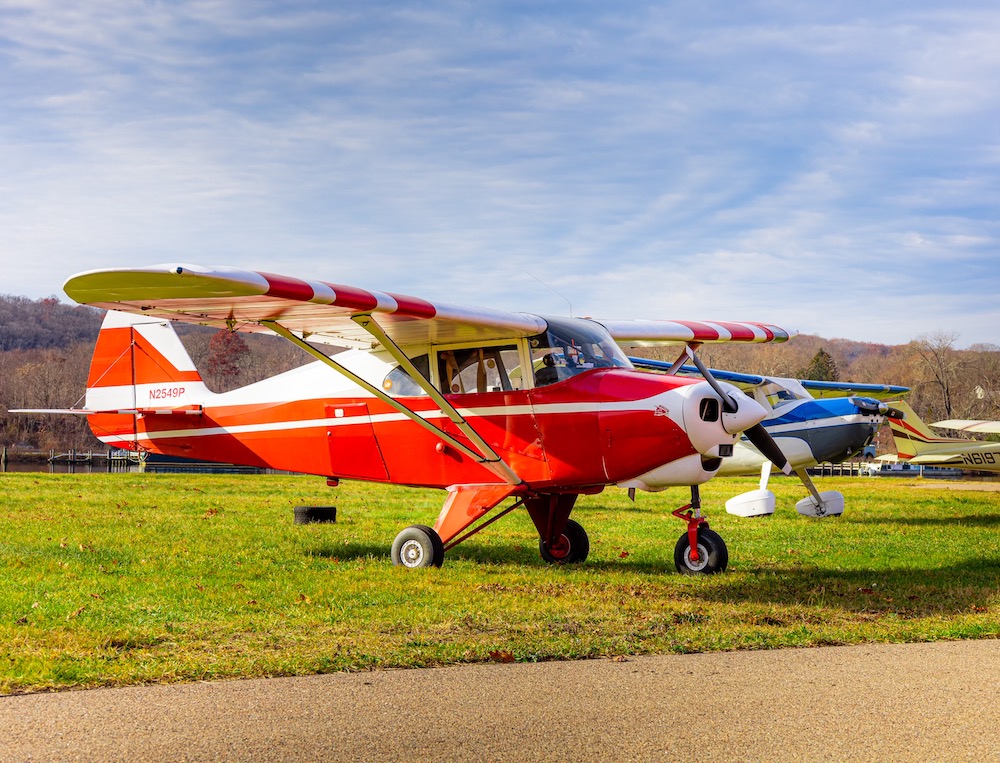 Our many RAF supporters have such vast and varied experience, that we're capturing some of their words of wisdom to share with you.
Beginning in January 2023, the RAF website will feature a new page called "Worth the Read". Each month, an editorial from a supporter's point of view will be added. You'll be able to find them under the News tab on the RAF website.
Each month's RIFRAF will include a link to these writings, and each will remain on the website for future reading pleasure and enlightenment.
We know you'll find them very much Worth the Read.
Submitted December 14, 2022
Photo by Drew Lyons