RAF TRAIL #1 – ARCADIA ADVENTURES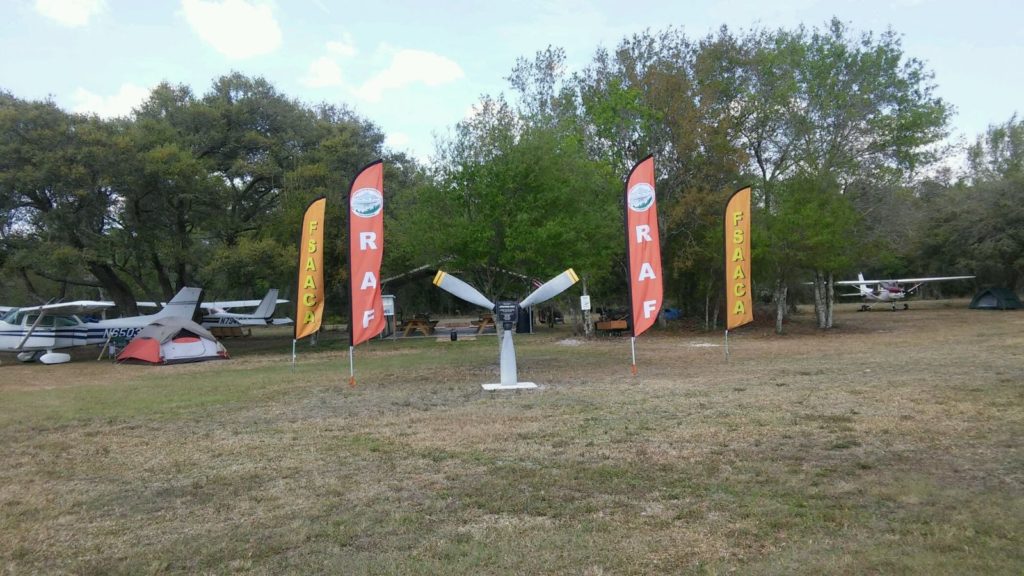 Dense fog delayed arrivals, but by sunset on Friday, March 10, seven planes plus a couple of drive-ins were set up to camp. Meet and greets were exchanged and there was conversation about the upcoming nine RAF Trail events. Canoe Safari's bus arrived at 5:30 to transport all participants a few miles to El Pirata restaurant, including many members of Friends of Arcadia Airport, (FoAA). After over-stuffing on Grande Burritos, the group returned to the campground to close out the evening sitting around the fire pit.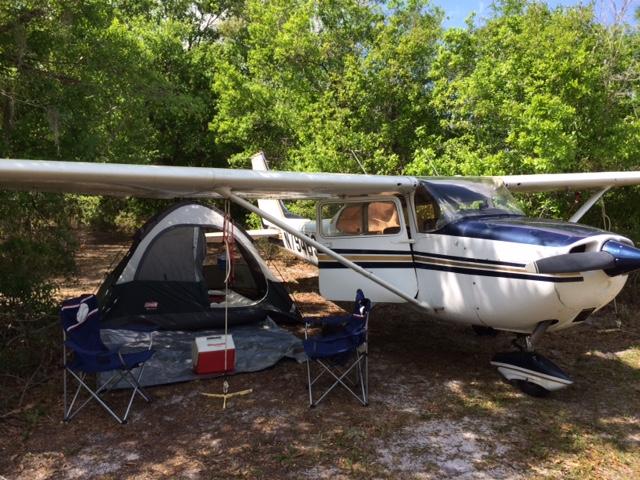 Saturday started with cool temps, coffee and breakfast in time for attendees to depart at 9 am to float the Peace River with Canoe Safari. Some chose to tour downtown, ducking in and out of the numerous antique shops and eateries. Others attended the rodeo or just stayed in camp for a heavy dose of R&R. RAF Ohio State Liaison Freeman Swank drove in to attend the FoAA pancake breakfast and met with me to discuss the RAF Trail event that he is hosting. When everyone returned from their adventures, Canoe Safari provided the ride into town for another group dinner where the main topic was aviation. Florida Sport Aviation Antique & Classic Association (FSAACA) handed Jason Noel an application for an aviation scholarship.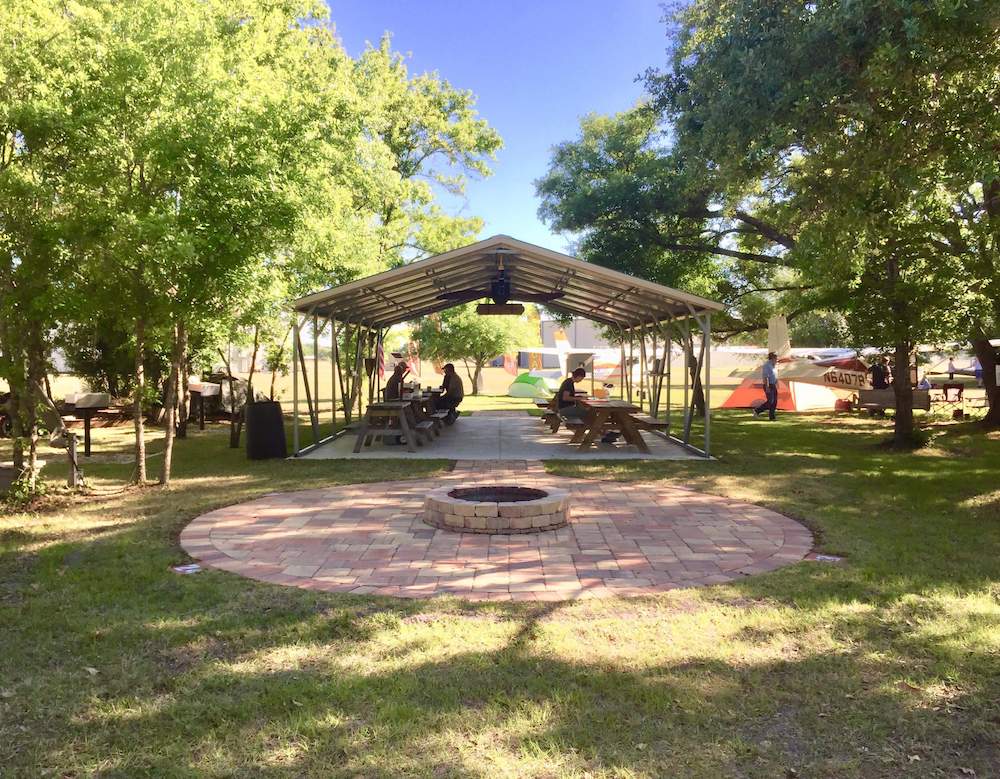 Back at the fire pit, local FoAA musicians Dave Hutchinson, Carol Mahler, Marty Wickey, Carol Bostick, Gary and Linda did a fantastic job. Pilots checked their cell phones for weather, wondering if they might have to spend another day in Arcadia. Sunrise came an hour later due to the time change, tents were dry and there was no fog. After coffee and donuts, tents were collapsed, planes packed and good-byes shared. RAF Trail #1 during the weekend of March 10-12, hosted a total of 14 planes, 25 people and three dogs. Some are preparing to attend RAF Trail #2, Creighton Island. Hope to see you there!
Submitted On March 15, 2017.