RAF VOLUNTEERS ENJOY EAA AIRVENTURE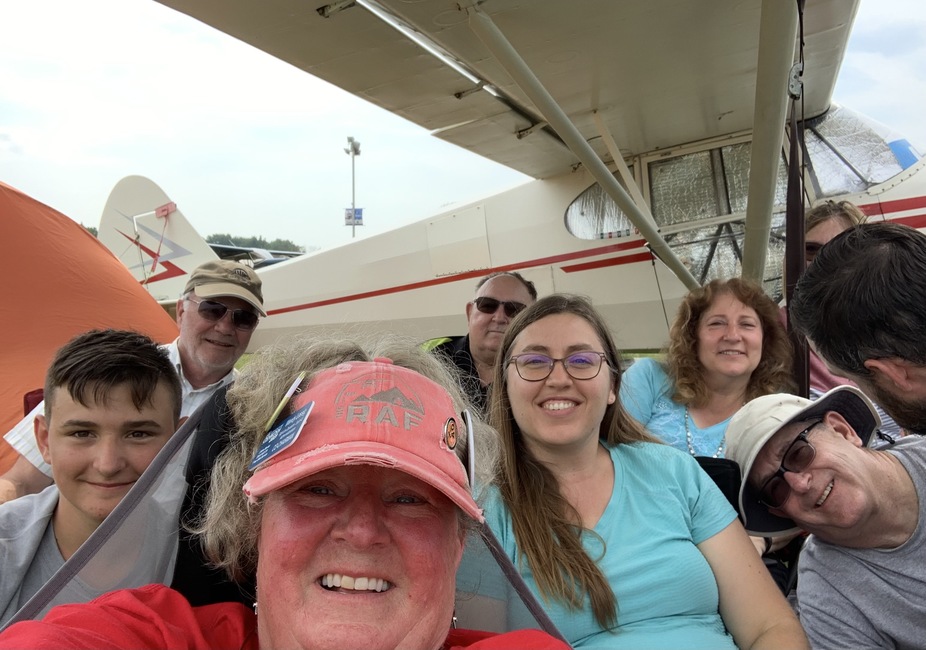 RAF orange was very visible on campus all week beginning Monday, July 26 during AirVenture 2021. Key RAF volunteers and supporters spread throughout the event grounds and underwing camping area to share the mission. RAF Utah Liaison Wendy Lessig said, "It was a humongous attendance at OSH this year. I wore my RAF ponytail hat the whole time, and was pleasantly surprised how many people came up to me and said, 'The RAF – they do good things and it's a great organization.' "
RAF volunteers headquartered daily throughout the week at the Hartzell booth, thanks to our welcoming friends there. From 1-3 pm each day, longtime RAF supporters and folks new to the RAF dropped by to catch up on news, and to learn about Hartzell's special $1,000 RAF member discount on backcountry propellers.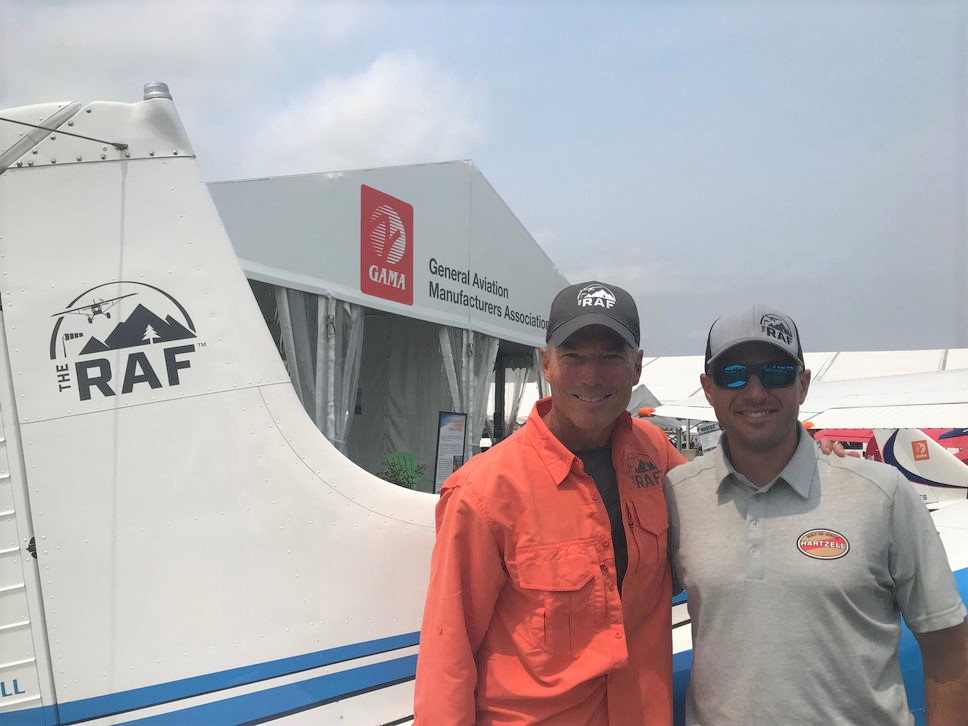 RAF Director Jeff Russell, RAF Indiana Liaison Bill Steinmetz and RAF Arkansas Liaison Dave Powell gave a presentation, "Preserving Backcountry Airstrips" to a receptive audience.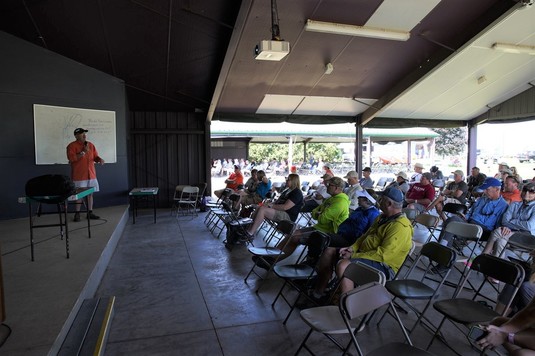 This year's AirVenture is about to wrap up, and we are already looking forward to being part of the 2022 celebration.