RAF VOLUNTEERS GATHER IN TN
The Beechcraft Heritage Museum in Tullahoma, TN hosted the third RAF Mini Education Conference, (RMEC) May 27. "There could not have been a better venue to host passionate aviators, nor more gracious hosts than John, Charlotte and Charles Parish. They rolled out the 'orange' carpet for the RAF," said Administrative Director Tricia McKenna.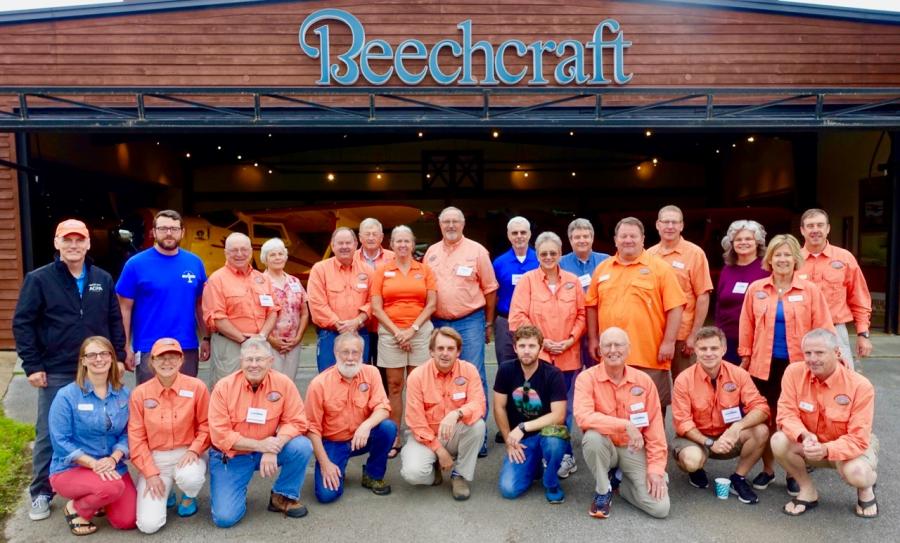 RAF President Alan Metzler kicked off the event Friday evening by welcoming everyone to an RAF signature potato bake, with retired RAF director Tim Clifford providing instruction on just how to cut a potato.
Presentations included role-playing, collaborating with AOPA and a safety discussion by AOPA's Richard McSpadden, panel discussions on creating relationships with private airfield owners and some RAF history by Chairman John McKenna. Director Jack Tyler walked everyone through an interactive and very lively workshop titled, "I am a state liaison and I . . . "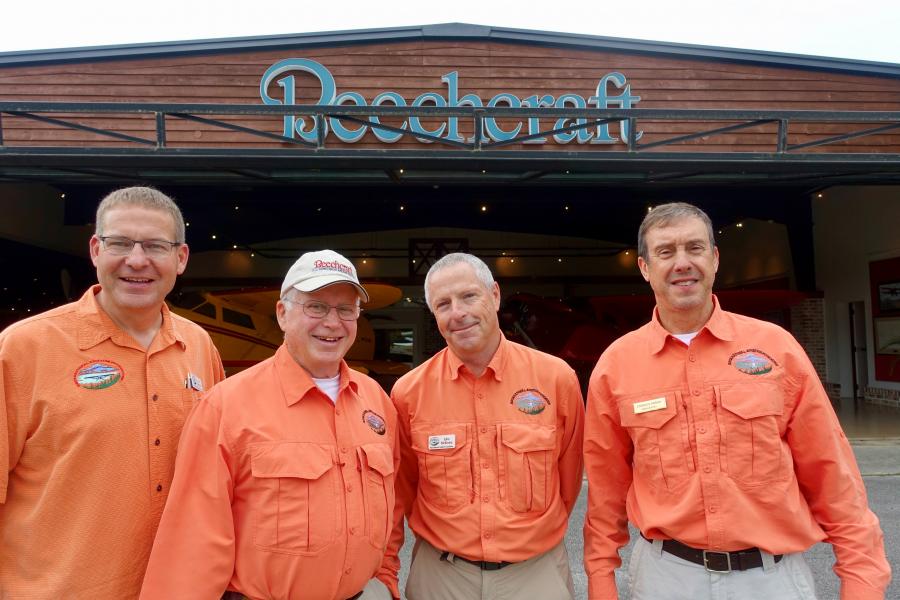 Participants credited the opportunity for "facetime" – meeting State Liaisons in person – interactive sharing, open discussions, exchanging ideas and networking as the most beneficial aspects of the meeting. "We were very pleased that several spouses of our State Liaisons attended; and we appreciate all the time they give to the mission as well," said Volunteer Coordinator Sarah Chandler.
The goal of these dispersed "mini" conferences is to focus on regional issues, and make them more accessible to RAF volunteers. The RAF thanks everyone who made the effort to attend and for making the event such a success.
The next RMEC is scheduled in the midwest region on August 19 at Aurora, IL Municipal Airport (KARR).
Submitted On May 28, 2017.