RAF WEBSITE ADDS VOLUNTEER FACES
"Team RAF" keeps adding willing and enthusiastic volunteers who are vital to the success of our organization.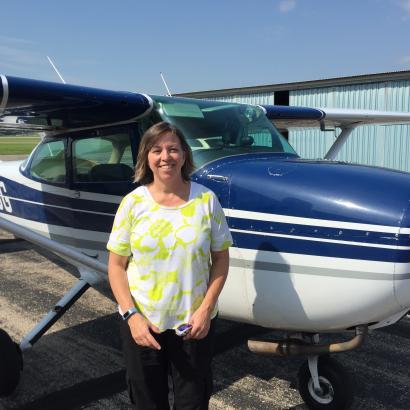 Our RAF Ambassadors, our VP's of Appreciation, and other key volunteers now appear on our website. Please take a moment to click and "meet" these marvelous volunteers.
We welcome you to get to know the many different faces behind the RAF. Each one shares a passion for aviation, and loves that the RAF combines that passion with their love of the outdoors.
We thank each for their time and dedication to the RAF mission!
Website homepage photo: Florida Ambassador Amrat Chugani
Submitted on October 25, 2018