RAF WELCOMES NEW TEXAS LIAISON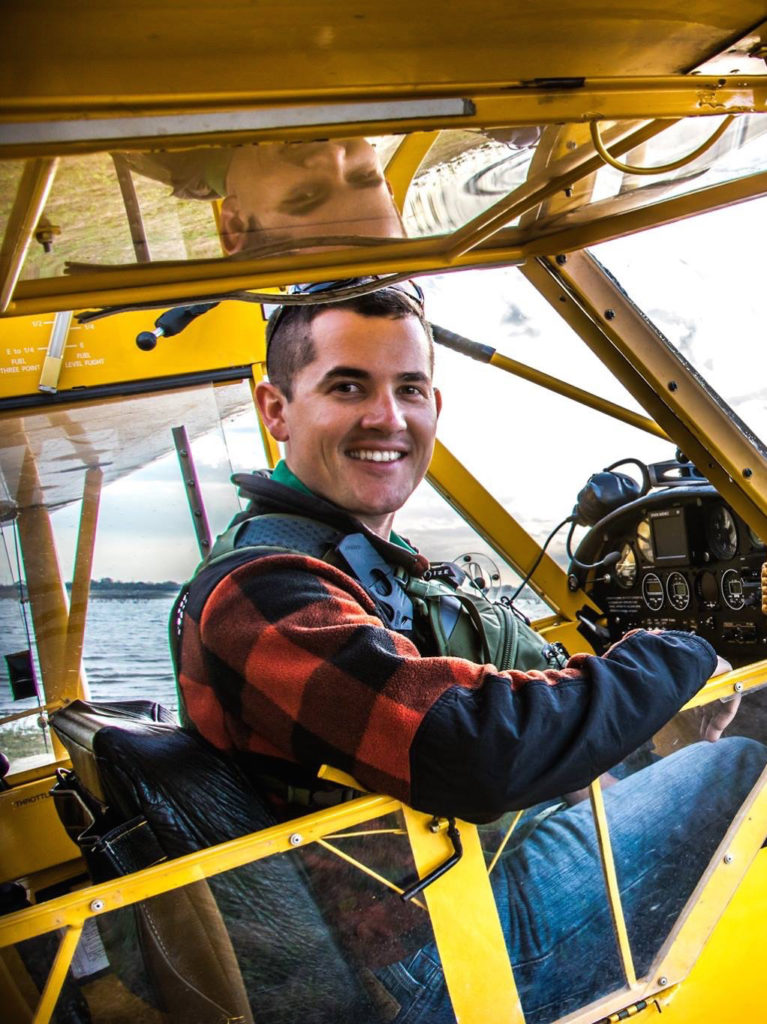 Please welcome new RAF Texas Liaison, Tres Clinton!
Tres Clinton is a proud graduate of the University of Oklahoma, earning his B.S. in Aviation Management. He began flying in 2004, with the goal of becoming an airline pilot. "Landing a Super Cub for the first time, my path was altered," he says.

Owner of C3 Air flight school in Burnet, TX, Tres instructs for tailwheel and seaplane endorsements in partnership with Promark Aviation and Tac Aero. "I enjoy the adventure of this facet of aviation, and working with people who share a passion for stick and rudder flying," he says. Already an enthusiast of recreation and aviation, the RAF was a natural fit for Tres. He's also a member of AOPA, the Society of Aviation Flight Educators (SAFE), and the Seaplane Pilot Association (SPA).

Tres and his family live in the small Texas Hill Country town of Burnet. There he enjoys giving his two small children rides in the "Yellow Airplane," and spending time with his beautiful wife Caity. Tres works primarily from the Burnet Airport (KBMQ), and invites you to stop by if you're ever in the area 44 nm northwest of Austin International.
Tres can be contacted at: tclinton@theraf.org.
Submitted on December 16, 2019