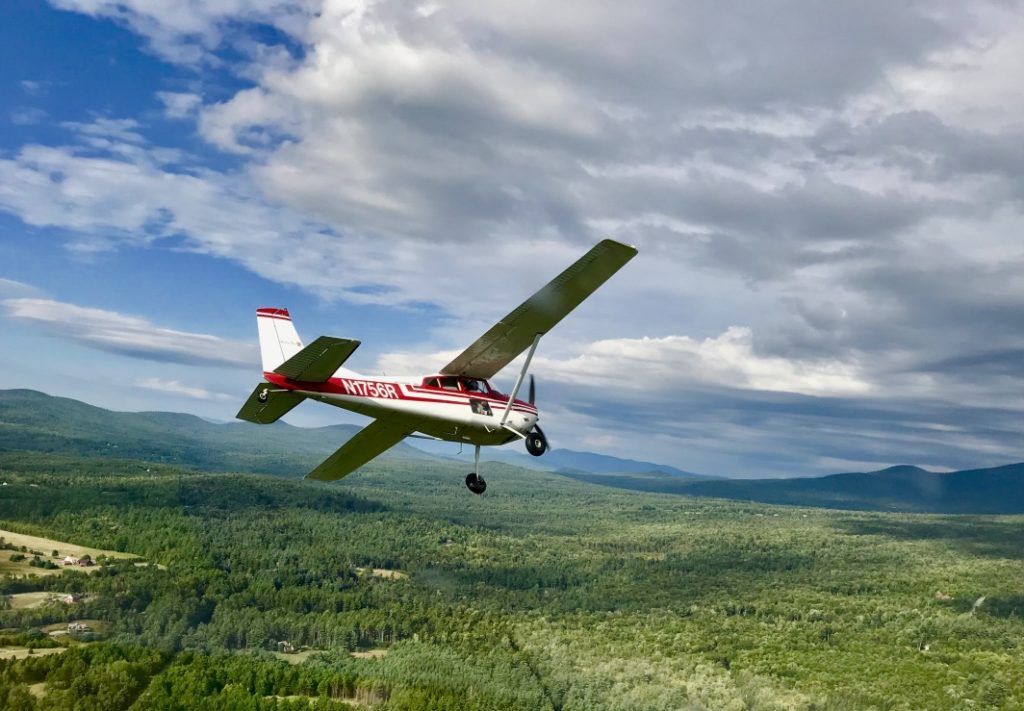 2020 was a special year at The RAF that we will proudly look back on for a long time to come. We are talking about the legacy of Ben and Butchie Ryan and now the new Ryan Barn…an effort that went from concept to concrete and timber in just the past few months. This project has been so much more than a reclamation of special land and new construction. It turned out to be nothing less than a testament to the Ryans, an inspiration to all that have brought it to life, and the embodiment of The RAF family and what we stand for and believe in.

As stewards of this special place nestled right up against Glacier National Park in Montana, we saw the chance to build not only a barn but to more completely renew the property, adding hot showers and two camper cabins. The dollar that you gave multiplied into $5, then $10, then $20 and more because of the hundreds of hours of work by volunteers, who in some cases traveled more than a thousand miles to help restore this place to an incredible new backcountry destination.

That spirit of volunteerism and the energy and engagement of so many at Ryan Airfield in 2020 shows us we are capable of keeping the momentum in 2021 and beyond. Maybe not more barns, but more new places where we can have a meaningful and enduring RAF impact. Simply, in 2020 we didn't just learn how to build a barn, we also learned the true depth of commitment of our RAF volunteers and members whose resources supported and enabled our vision. If you have not already, plan to come see for yourself our living values of caring for these places – now in full, proud view at new Ryan Field.

Most importantly, a personal and sincere "Thank you" for your support. We are a different kind of non-profit organization at The RAF, run by volunteers working with volunteers, each willing to pitch in and get their hands dirty to pay it forward. We've built our reputation of honesty, integrity and commitment, just like the lifetime mortise and tenon joints in the new barn. We know that humility and staying true to our core values is the way to earn and keep the trust of those we work with across this country as we further the mission. Your trust is The RAF's most valuable asset, and we will always work to protect that relationship.

So as we leave 2020, the wind at our backs, and standing even taller on the shoulders of the Ryans, we are focused on building a durable organization that will last for generations. We ask for your support as we endeavor to do more, our volunteers eagerly ask us to do more, and your contributions enable us to do more. With appreciation in advance, if you can make us a part of your annual giving, we give you our promise to put your contribution to good use.

Thank you for being a part of our RAF family.
To contribute to the RAF's annual campaign, visit our donation link.