RAF'S FIRST STATE LIAISON ASSUMES NEW ROLE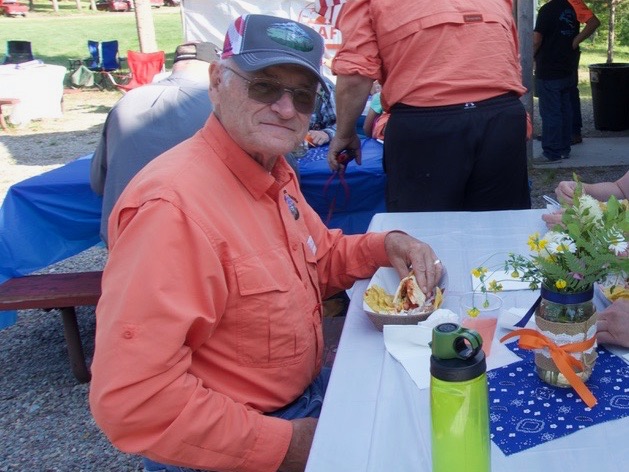 Ron Normandeau of Montana, the RAF's first State Liaison, is assuming the title of Public Agency Consultant. In this new RAF role he will serve as advisor to RAF Liaisons when approaching public land management agencies.

Normandeau is highly qualified for this transition. His civilian career includes 22 years with the U.S. Geological Survey in Denver. He participated in the major transition from manual to digital map construction methods. "The result is what you see in your GPS moving maps that encompass the complete U.S." he said. Normandeau maintained a parallel career as a reserve officer in the Army Corps of Engineers as Topographic Engineer.

He retired from his professional career after serving for twelve years as a Cartographer/Photogrammetrist in the U.S. Forest Service in Missoula, Montana. His success operating within these large bureaus, and his familiarity with the character of US lands will be a resource for RAF state liaisons.

"Ron is the definitive voice on all things public lands. He is recognized as the go-to person for the precise answer. We simply would not have the street credibility we do, had it not been for Ron," RAF Chairman John McKenna said.

RAF co-founder and Director Emeritus Chuck Jarecki said, "Ron's extensive knowledge about the workings of public lands agencies and his ability to provide detailed, accurate input into their planning process is an invaluable help in carrying out the RAF mission."

Thank you, Ron, for your continued support of the RAF mission!
Posted November 18, 2020