RECREATIONAL AIRSTRIPS ARE A JUMPING OFF POINT FOR ADVENTURE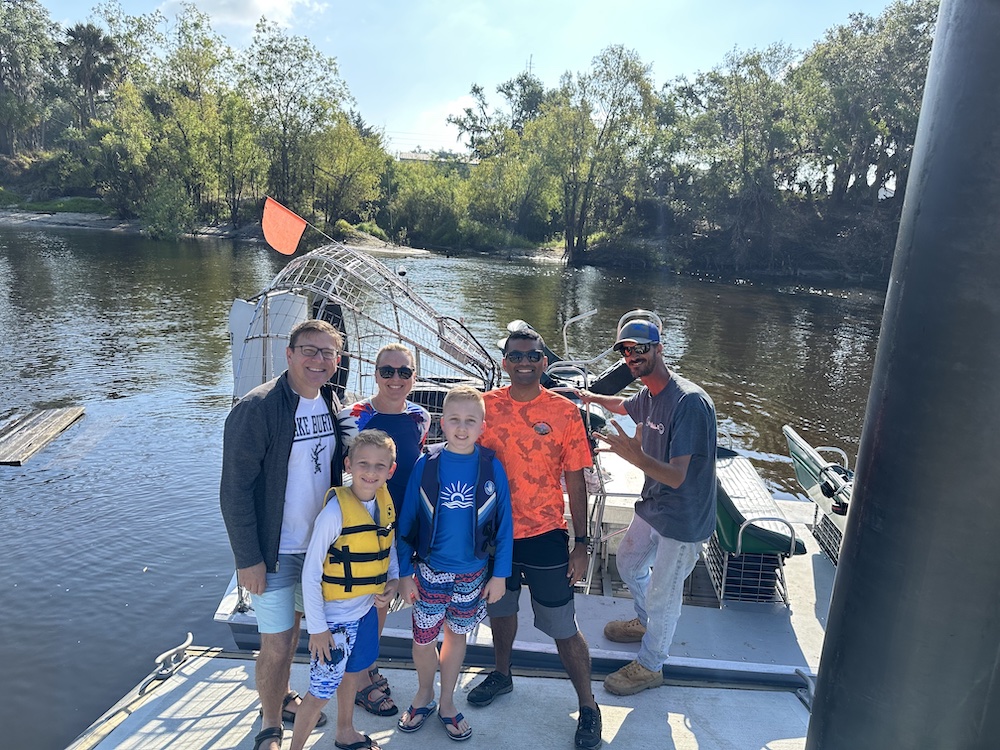 Recreational opportunities abound at airfields around the country, and the RAF is proud of the results of partnering with other aviation advocates to preserve access from coast to coast. It is a treat in and of itself to land in a remote location and enjoy an airfield's natural surroundings, from stately stands of trees to picturesque seashores and everything in between. But perhaps one of the greatest pleasures of recreational aviation is venturing out from an airfield to meander down a dusty trail, cast a fly rod in a sparkling stream or pedal down a backcountry road on a folding bike. Simply put, recreational aviation affords truly unique opportunities to enjoy the great outdoors, and this fact alone is something to be celebrated.
Arcadia, Florida's, "Aviation City" (X06) is a great example of a place to land, tie-down, and enjoy the many unique things to do when you fly there. The airfield is 30 nm north of the Fort Meyers metro area, and has both a pavement and turf strip.
 Bring the family and taxi right up to the camping area where there's plenty of room to set up your tent under the oaks. Spread your picnic beneath the pavilion. The aviation-only camping area has showers, built by local volunteers, with the help of a $5,000 RAF grant. As the evening cools, enjoy a fire in the RAF fire hub, and don't be surprised if folks draw together for acoustic music beneath twinking string lights. 
Recently, RAF supporter Lance Clouse brought his family, and the group enjoyed an airboat ride up the Peace River with Florida Liaison Amrat Chugani. They chose canoes for paddle-powered enjoyment nine miles back downriver to camp. "It is certainly something special," Lance said, adding, "You'll meet other pilots and their families, and if you enjoy camping but not completely 'roughing it', it has great facilities. I definitely recommend people go to Arcadia."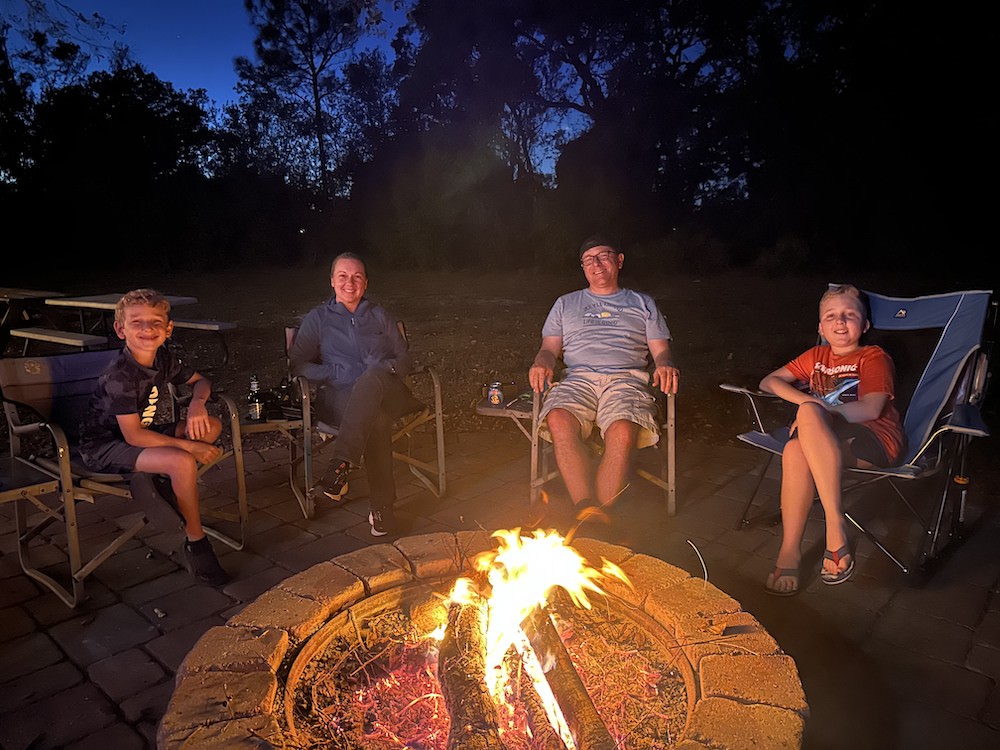 Arcadia Municipal is a mile from the historic town, and folks there will welcome you to shop, or lodge and dine. Downtown Arcadia is a year round destination with arts, culture, and a good mix of prosperous businesses. If you're a rodeo fan, plan to take in the Arcadia All-Florida Championship PRCA Rodeo. The municipal arena hosts all kinds of events throughout the year as well. The De Soto County Fair is in balmy January, or maybe you'd prefer the Watermelon Festival in May. Arcadia is also known for its peaceful orange groves, and streams just right for kayaking.
For more details about "Aviation City" and ideas on things to do nearby, see the DeSoto County website.
For information on Arcadia see the Airfield Guide. Explore this dynamic website for hundreds of other places to plan your next adventure!
Photos of the Clouse family courtesy of Florida Liaison Amrat Chugani.
Submitted on April 26, 2023.