REGISTRATION REQUESTED FOR RYAN FIELD WORK WEEKEND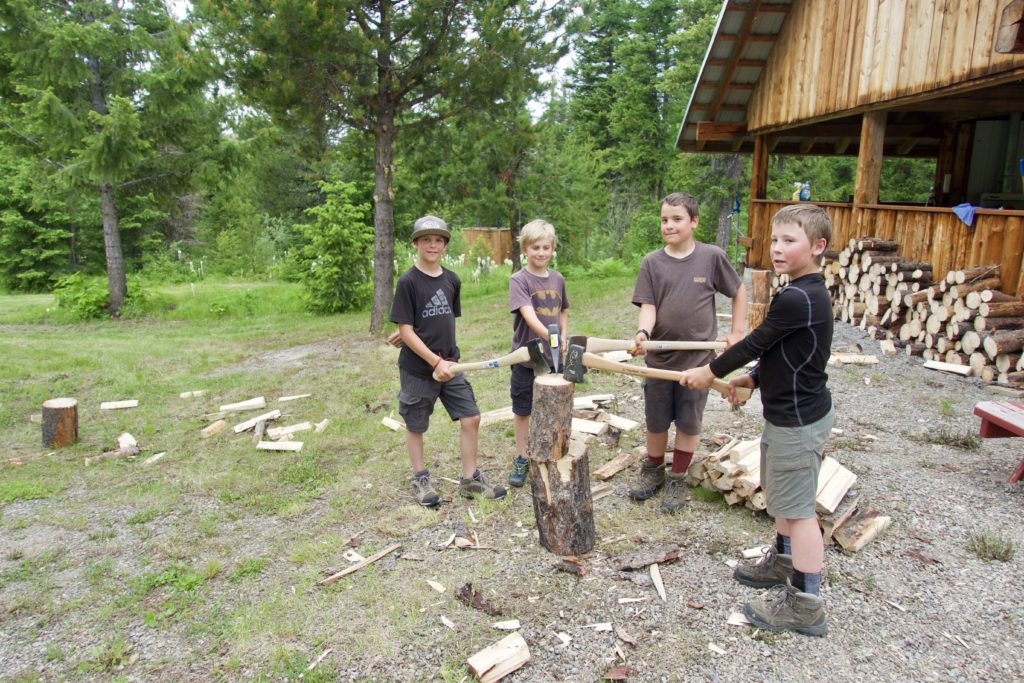 Our Ryan Field (2MT1) work weekend is coming up the weekend of June 12-13. You are invited to help.
RAF volunteers will serve lunch both days. Please register so we can plan food and parking.
Bring work gloves, and it's helpful if some folks bring chain saws and hand tools.
If you are flying in, please be sure to have obtained the Safety Briefing, available in the Airfield Guide.
For everyone's protection, national, state, and local Covid protocol will be followed.