REMEMBERING RICHARD MCSPADDEN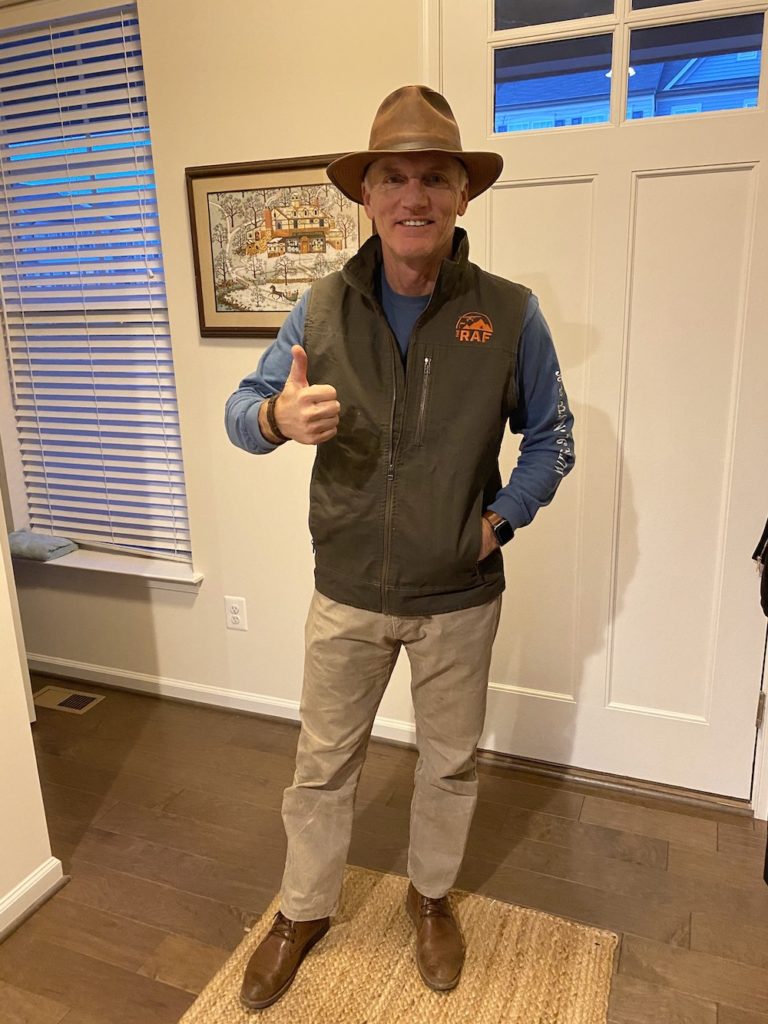 Something most have in common – they have met Richard somewhere along the path and he always had an outstretched hand to greet someone new. He was enthusiastic about RAF folk and the mission we are committed to and did everything in his own lane to ensure we got to keep the privilege of enjoying these places.
As part of his responsibilities of leading the Air Safety Institute, he sponsored and led the Backcountry Safety Initiative in an effort to devise lessons on how to avoid accidents in the backcountry. He felt that reducing backcountry accidents would help sustain our access. That got him closer to those of us in the RAF and we got to see Richard around backcountry airstrips all over the US. He would just show up always wearing a welcoming smile – he was a backcountry pilot like the rest of us.
We will miss him, and we should enshrine his legacy by remembering how important our relationships with one another truly are and take every opportunity to thank one another for being a friend – even if it's only in a handshake and a smile.
By Bill McGlynn, RAF President
Submitted October 3, 2023.