RENE ROBILLARD – NH STATE LIAISON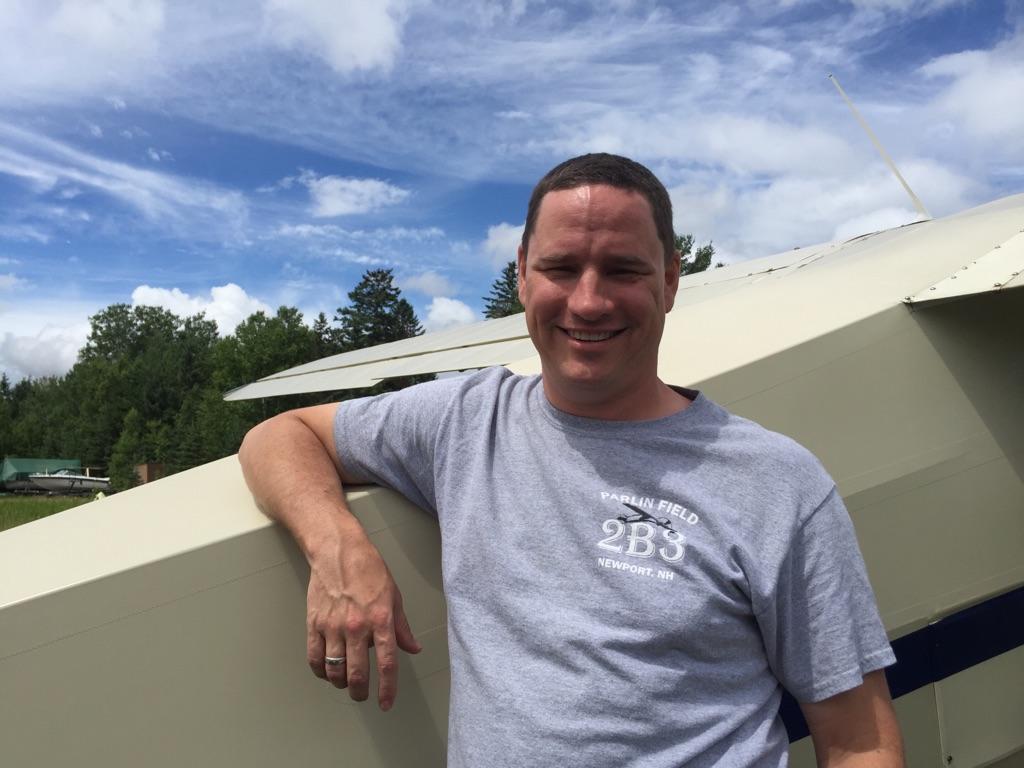 Rene always wanted to fly, and was lucky enough to find a spouse who came from an aviation family and who also loved to fly. In 1999, his extremely pregnant wife, Heather, was on the ramp to watch his first solo.
After a career change and relocation from Colorado to the Boston area, Rene earned his private pilot license and added instrument and commercial ratings. In 2013, CFI was added with CFII shortly thereafter.
Most of the growing family's flying was longer-distance IFR or short breakfast hops, until Rene got his introduction to tailwheel flying in a Cub and landed in an unmarked field. With the freshly mowed grass blowing through the open window, his focus changed immediately. The station wagon with wings was quickly replaced by a Cub, and the family embarked on a never-ending search for fun places to fly.
As a CFII, Rene equally enjoys working with pilots to keep their instrument skills sharp in technologically-advanced aircraft, and teaching basic stick and rudder skills in classic tailwheel airplanes. Most weekends Rene can be found getting out of the suburbs of Boston to fly the Northeast states, enjoying all the great spots the area has to offer.
Telephone Number: 617-797-7351
RAF Email Address: rrobillard@theraf.org
Submitted on July 27, 2016.