RON NORMANDEAU WINS SPARK PLUG AWARD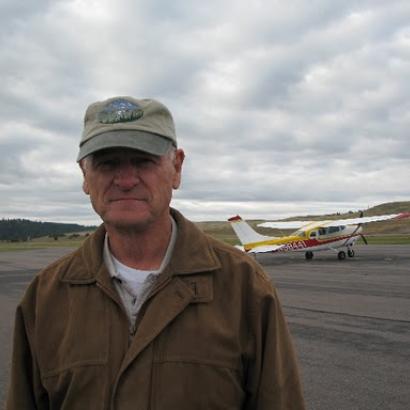 At the recent Montana Pilots Association's (MPA)30th annual gathering the RAF's own Ron Normandeau was the recipient of the Spark Plug Award. This particular award is given to an individual who energizes the membership of the MPA. Ron was recognized for his behind the scenes efforts to lead the planning effort on numerous United States Forest Service plans in the state of MT. Ron is the acknowledged expert on government planning process. Who would have thought that the RAF would be fortunate enough to have the kind of talent that Ron brings to the team. We could not be more pleased that the MPA recognized Ron for what he does not only in MT but all across the country.
Submitted on March 1, 2014.