RYAN FIELD UNDERGOES CHANGE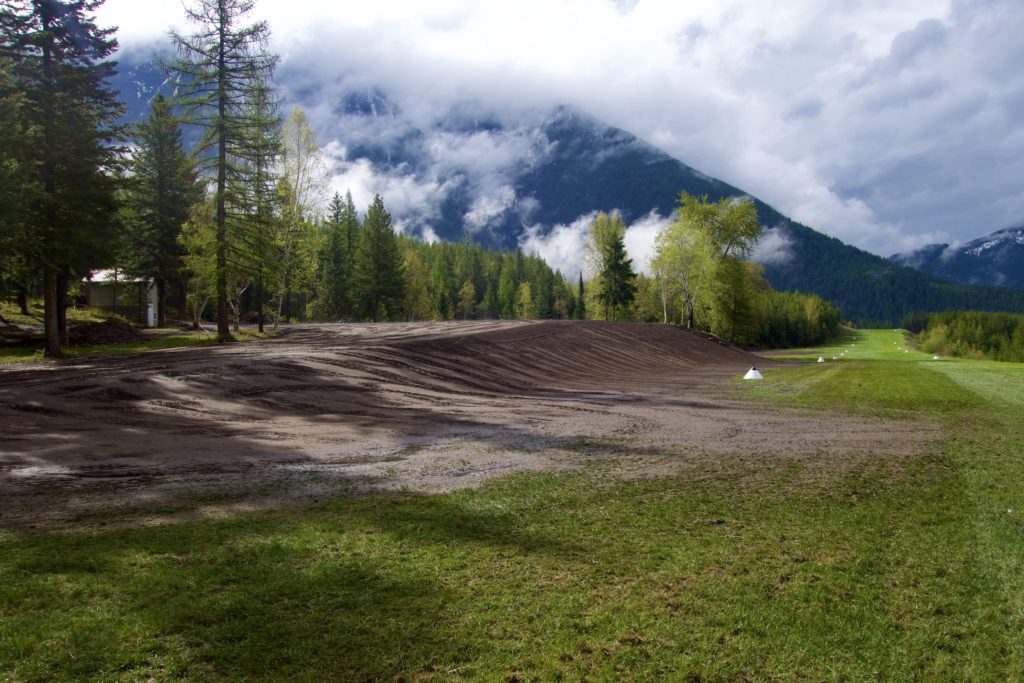 Ryan Field (2MT1) near West Glacier is open for use this Spring. Pilots approaching Ryan Field will no longer see a cluster of buildings to use for a landmark. Instead, they will see a backcountry airstrip with the green-roofed rustic pilot shelter on its west side. Prior to use, pilots must receive the current pilot safety briefing. See airfield.guide for details.
A weather station is operational May through October at Ryan Field, thanks to RAF donors. For current conditions, simply text A to 406-223-8069 for Advisory; C for current conditions.
The RAF is in the process of reclaiming natural vegetation, and asks that users avoid the outlined places where new grass has been seeded.
Watch the RAF website for updates on the continuing work in progress at beautiful Ryan Field.
Submitted on May 28, 2020