SOUTH DAKOTA WELCOMES STATE LIAISON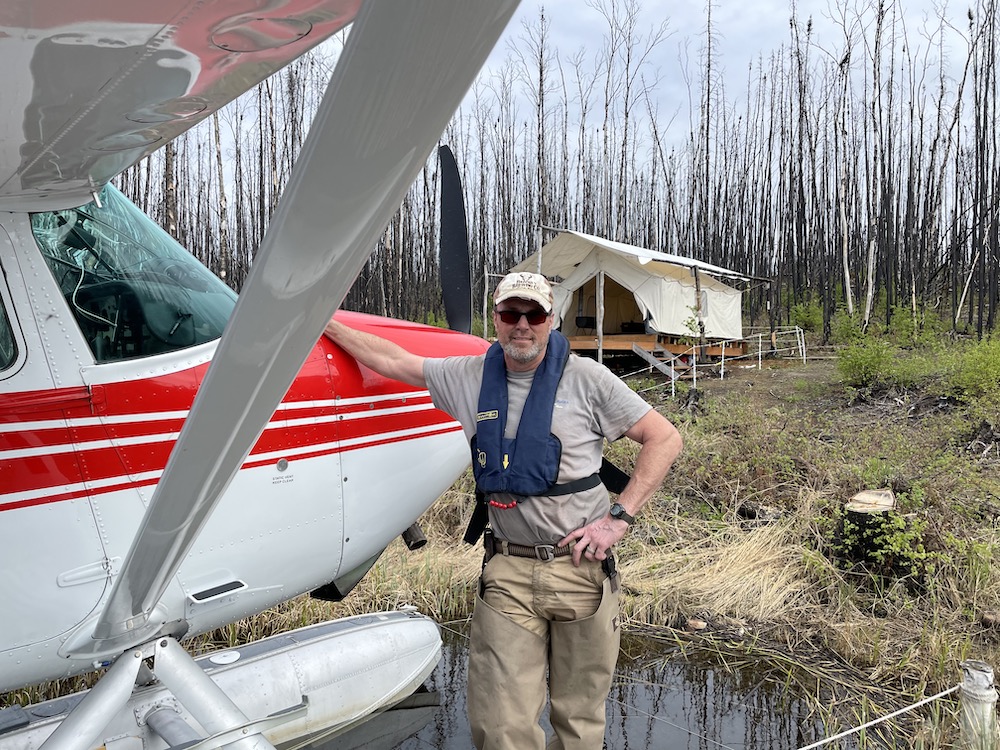 Please welcome RAF's new South Dakota Liaison, Karl Jungclaus.
Karl, born and raised on a small farm in southern Indiana with a grass strip, was surrounded by his father's passion for all things aviation, from RC models, homebuilts, ultralights to GA aircraft. His maternal grandfather was a corporate pilot, instructor and A&P. "Their early influences set the path for a lifetime of flying both professionally and recreationally," Karl says.
Karl attended college in North Dakota in 1987 and earned ratings and experience swiftly. Instructing – including aerobatics and tailwheel – charter, predator control, air ambulance, and freight hauling all added experience toward his career as a major airline pilot.
He met his future wife, Kari, while they both were employed at an FBO in Minot, North Dakota in the early '90s. They settled in the Black Hills of South Dakota, and raised two sons while Kari taught school for 25 years.
Along the way, the couple bought aircraft and built a hangar at Sturgis Airport (49B). Beginning in 1998 with a 1946 J-3, a Cessna 180J followed in 2009. Most recently, a 1959 K35 Bonanza has been added.
Currently, they balance their time between home in the Black Hills, helping with Kari's family farm in North Dakota, and float flying the 180 from the Alaska lake cabin.
"I look forward to expanding recreational flying destinations within South Dakota and utilizing the resources and fellowship the RAF offers," Karl says.
Karl can be reached at kjungclaus@theraf.org, 605-574-0130.
Submitted on June 16, 2022.