SUCCESSFUL ASI-RAF SEMINAR SERIES CONCLUDES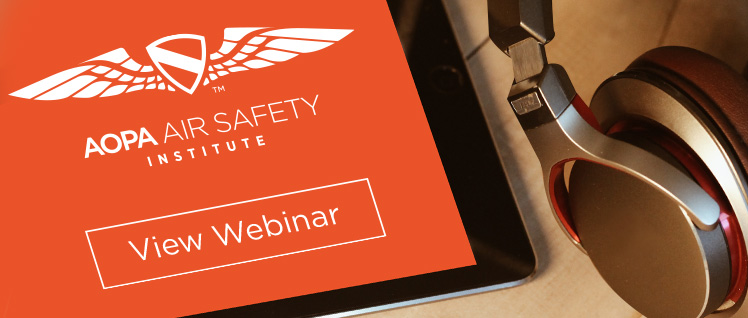 The Recreational Aviation Foundation is pleased to have teamed up with AOPA's Air Safety Institute on more than fifty of their in-person live seminars, "From Peaks to Pavement: Applying Lessons from the Backcountry". This ambitious six-month series just concluded, with 88 separate two-hour sessions held across the country. A total of 8,526 people attended the seminars.
Thirty-five key RAF volunteers participated with ASI's select seminar leaders during the presentations. Some of the sessions were standing-room only, attracting over 200 attendees. RAF Safety and Education Committee chair Jack Tyler said, "Our RAF volunteers, all with backcountry flying experience, had a great time meeting attendees, exchanging information on destinations, and 'talking safety.'"
"We are delighted with the feedback we've received on the 'Peaks to Pavement' seminars," said ASI Executive Director, Richard McSpadden. "ASI and the RAF teamed in hopes to further aviation safety and advance awareness and participation in the RAF and its important mission. We achieved both objectives and gave pilots a fun way to learn and meet new friends," he added.
RAF State Liaisons, Ambassadors and other key RAF volunteers were available for the Q&A discussion following each program, and shared the RAF mission with audiences. They handled new membership requests, distributed RAF literature and gave away special event hats to a lucky few attendees at each seminar location.
"No organization does more for GA safety than ASI. We look forward to continuing to team up on RAF-ASI efforts, because we know it benefits our members and all pilots," Tyler added.
RAF Florida Ambassador and student Amrat Chugani volunteered at three ASI events, and said, "Overall it was a very rewarding experience and I learned a lot from ASI presenter Bart McGonagill. He really knows his stuff and was a blast to work with."
Submitted on June 17, 2019