SUE MANN, DATA ENTRY VOLUNTEER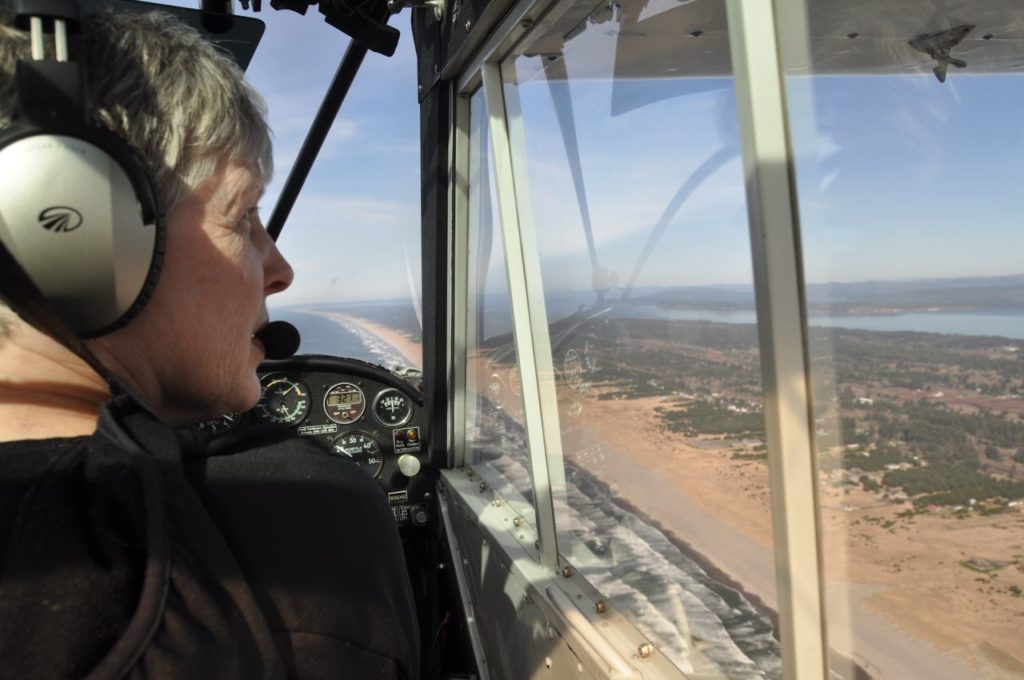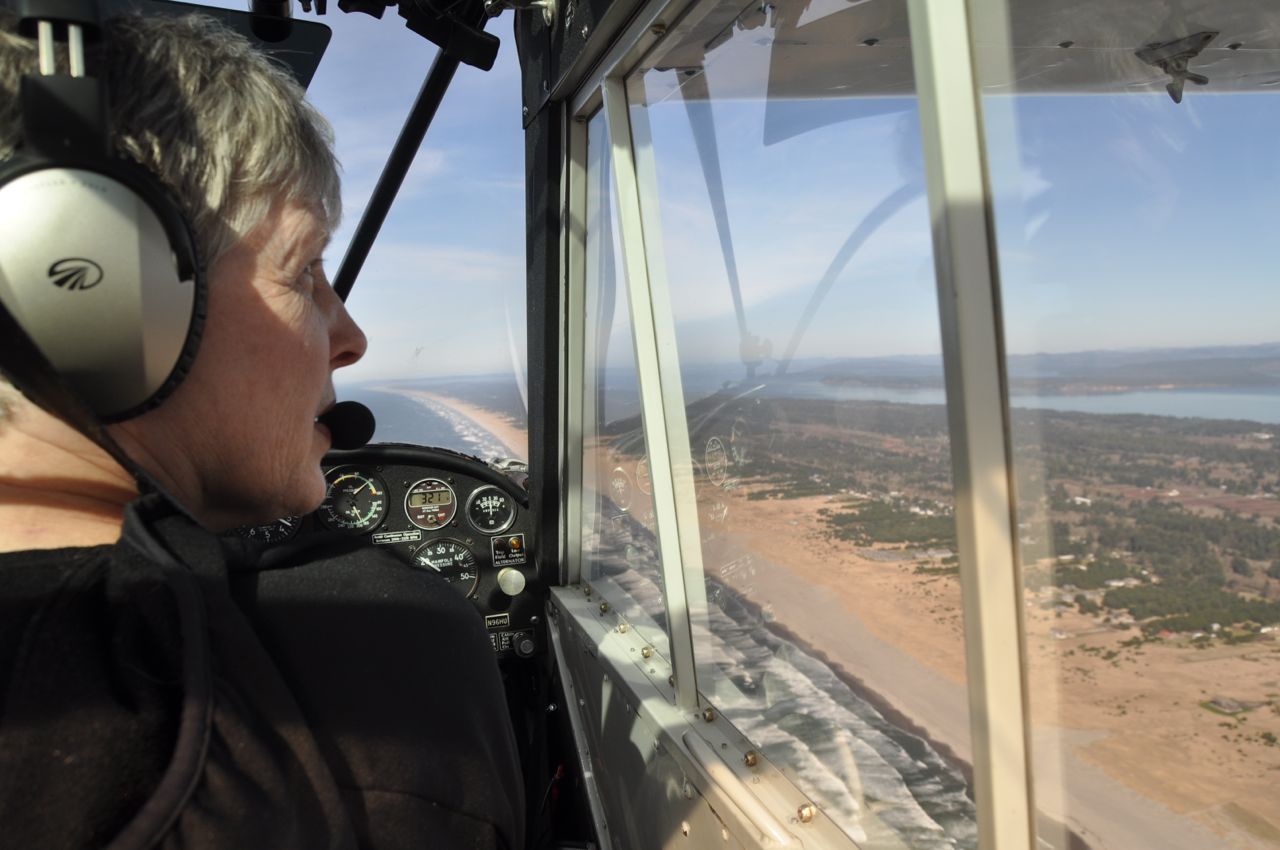 For a woman who works full time as a surgical nurse for the Veteran's Administration hospital in Portland, OR it's amazing to consider all the other things Sue Mann manages to accomplish.
Each year for the past dozen, Sue and her husband Jeff have gone to Guatemala where she assists other volunteer medical providers bringing care to the medically underserved. "It's super satisfying to me," Sue explained. "Our eye teams return the gift of eyesight. We provide up to forty-five surgeries each day, among other procedures. The people there are incredibly appreciative."
Sue has made the US Navy Reserves another career. "Up until last Spring, my duties were very demanding. I have reduced my workload in preparation for retirement," she says, so they can finish building their retirement home in Golden, BC where they enjoy recreating near the Canadian Rockies.
So what does this busy woman plan next?
"Retiring will allow more time for us to fly our Husky," she says with enthusiasm. She knew she needed to find something fulfilling to replace her work in the Navy, and came across the RAF mission on line.
"I love that the RAF adopts backcountry airstrips, taking care to keep them open for us," she said. "That was the piece that motivated me." Sue stepped up and has taken on a significant amount of data entry on a volunteer basis.
You may see Sue at an airstrip work party, or you may just benefit from her invisible work behind the scenes helping keep track of the increase in RAF membership.
Submitted on April 27, 2016.