THIS FREE PILOTING TUTORIAL MAY SURPRISE YOU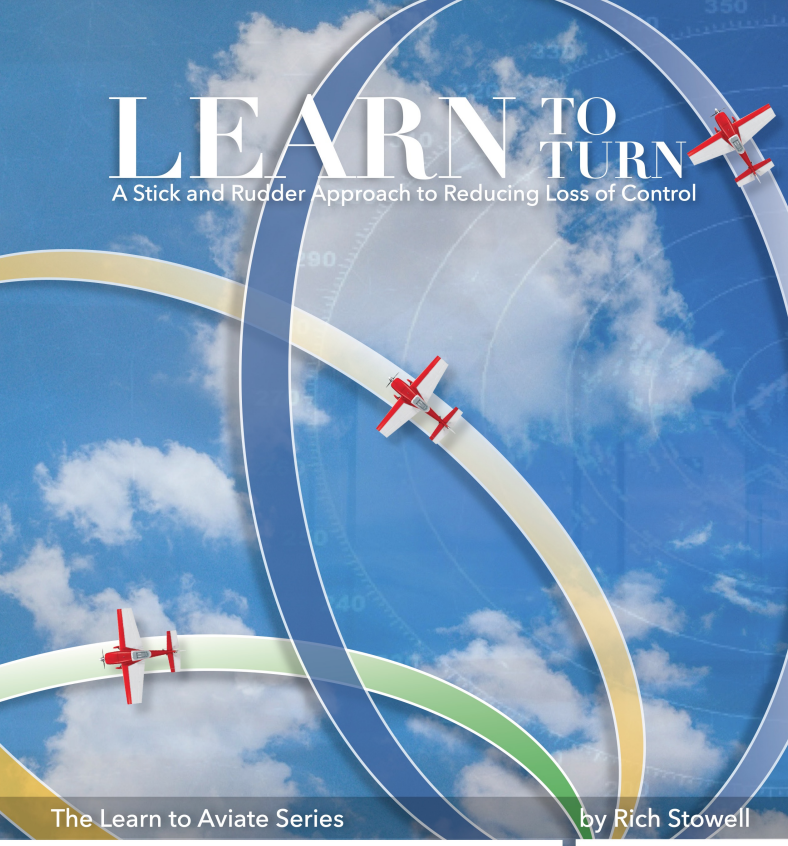 The RAF is excited to distribute Rich Stowell's free "Learn to Turn" downloadable tutorial, subtitled "A Stick and Rudder Approach to Reducing Loss of Control". Stowell credits the RAF for its dedication and contribution to safety education, and gives RAF's Nevada Ambassador Fred Williams of Adventure Flying Services LLC a special thanks as well.
Loss of control while maneuvering is a leading cause of fatal accidents, and Master Instructor Stowell tackles this perennial issue head on. What you read may surprise you, but it's likely to make you a safer pilot.
Stowell has specialized in spin, emergency maneuver, aerobatic, and tailwheel training since 1987. He has been engaged in the classroom, the cockpit, in front of seminar audiences, and on camera, and makes his writing available in his "Learn to Aviate" series, of which "Learn To Turn" is one tutorial. In this special lesson, he claims even the most experienced pilot may be surprised to learn what actually turns an aircraft.
Please take advantage of Rich Stowell's vast experience and simple-to-follow coaching to make you a safer pilot. Click here for the free downloadable PDF.
Submitted on October 18, 2021