UPDATE: LETTERS TO ISLE AIRPORT ACCEPTED UNTIL JUNE 9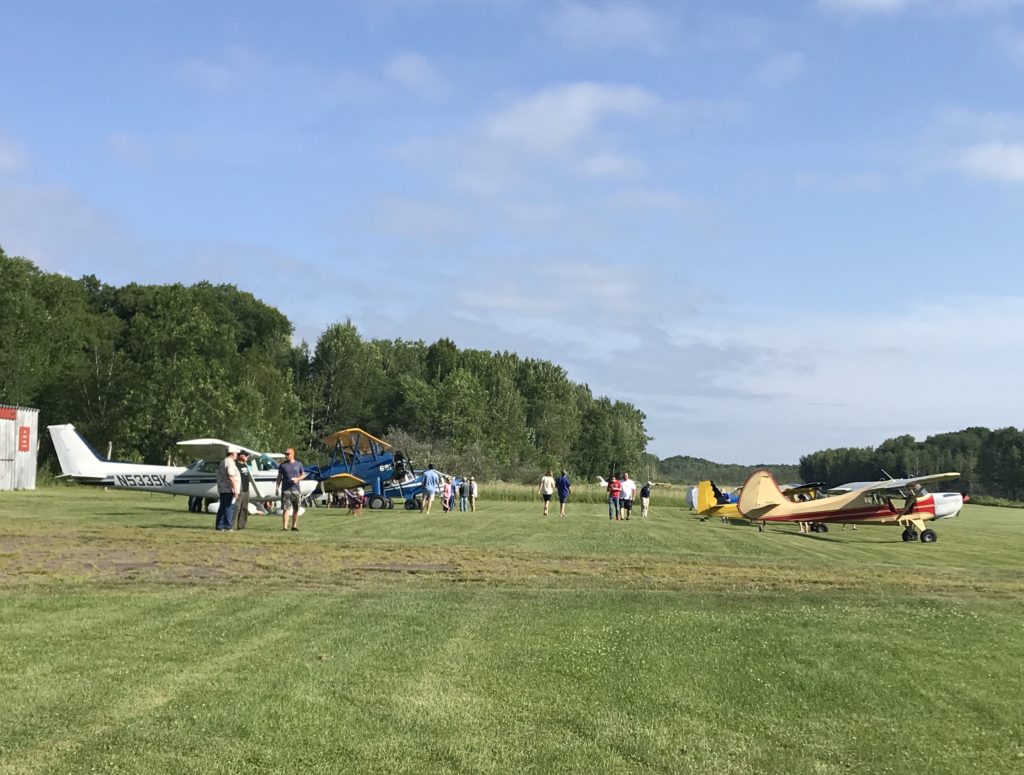 The turf airport at Isle, Minnesota has been described as "a gem" but it is in jeopardy. There is pressure on the City Council to close it for other forms of development. The fate of the airport will be decided at an Isle City Council meeting on Tuesday, June 9, 2020.
Individual letters of support can affect the future of this airport.
Your letter should be addressed to the council as a whole, and must be received by the City prior to the May 12 meeting. So far, over 150 letters have been sent. if you have not sent one, please consider helping this effort by writing yours now.
Here are some talking points you can use to form your own letter:
Support the Isle Airport transition to Public status;
Emphasize the positive economic impact this recreational airport will have on the community; In 2019, pilots using the airport spent over $51,000 at local Isle businesses.
Once the airport gains Public status, MnDOT (Minnesota Department of Transportation) can provide funds covering 95% of costs with the City of Isle responsible for only 5%;
Support the creation of the necessary easement;
Acknowledge that trees need to be cleared for safety, and that the Isle Airport Association and MnDOT Department of Aeronautics will absorb all costs;
The Recreational Aviation Foundation, as one volunteer group, provides volunteers – and often funds toward safety and updates to facilities, making these recreational airports even more appealing
Mail to:
City of Isle City Council
PO Box 427
Isle, MN 56342
Please ensure your letter is received by June 8.
Thank you for your help in saving this "gem" of an airport.
Submitted on March 31, 2020