VISITORS PRACTICE BACKCOUNTRY LANDINGS AT RAF BOOTH
Thank you everyone who stopped by the RAF booth at the NW Aviation Conference in Puyallup, WA, February 19-21.
TEAM RAF has been there for several years to talk about preserving, maintaining and creating airstrips for recreational access.
We wish to thank Redbird Simulator, Inc. for donating a TD2 simulator for our tradeshows! The sim was busy all weekend in Puyallup, as everyone "landed" at some of these recreational airstrips.
RAF President John McKenna spoke to a full room at his breakout session. He shared some of the RAF successes and answered questions from the group.
It's on to Helena, Montana March 3-6 for the Montana Aviation Conference. Hope to see you there!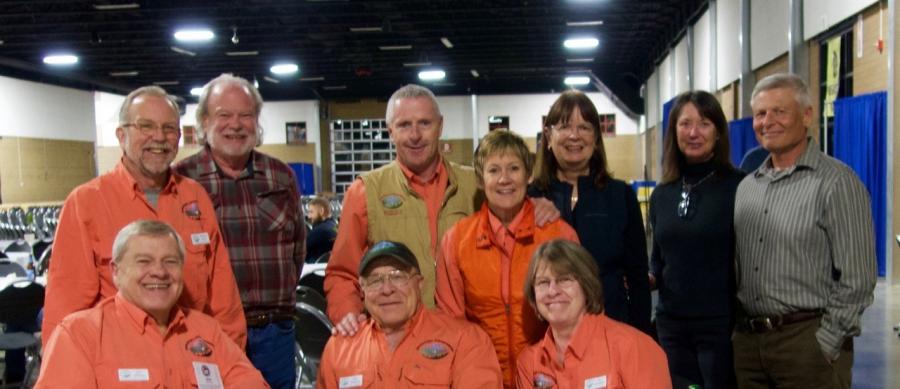 Submitted on February 23, 2016.