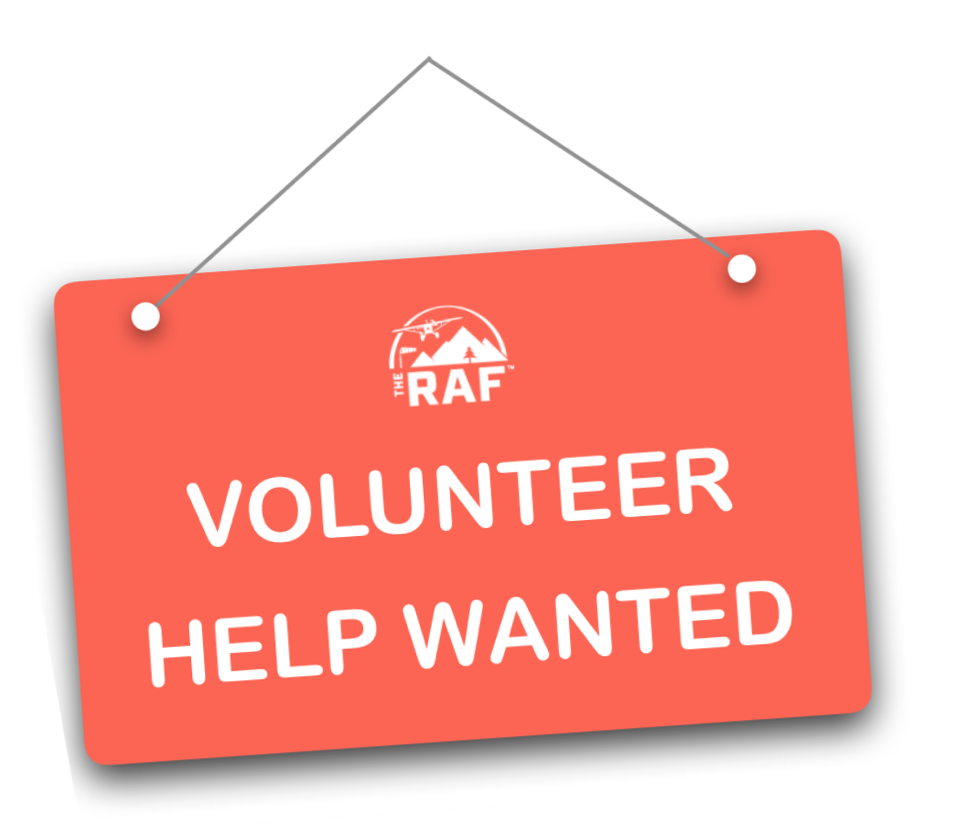 Are you seeking a fulfilling purpose as a volunteer? We invite you to consider helping the RAF – a volunteer-driven national non-profit organization. We have tasks for volunteers who'd like to join us.
Social Media Volunteer –
Do you enjoy producing social media? We could use your help creating and scheduling posts for the RAF Instagram and Facebook page, with a goal of raising awareness of the RAF. This job can be done from anywhere.
Product Fulfillment Volunteer –
Our retail component is growing and we need help. You must be available to Bozeman and willing to spend 1-2 days per week equivalent; hours are very flexible.
Assist with organizing, packaging and mailing RAF merchandise, event supplies, RAF media, and State Liaison/Ambassador supplies.
If any of these tasks appeal to you, please call the RAF at 406-582-1723 or email Tricia or Kodi. We'd love to welcome you to Team RAF!
Here's what one of our long-time volunteer State Liaisons says:
"I receive much more than I give to the RAF!"