WHERE TO FIND THE RAF THIS SUMMER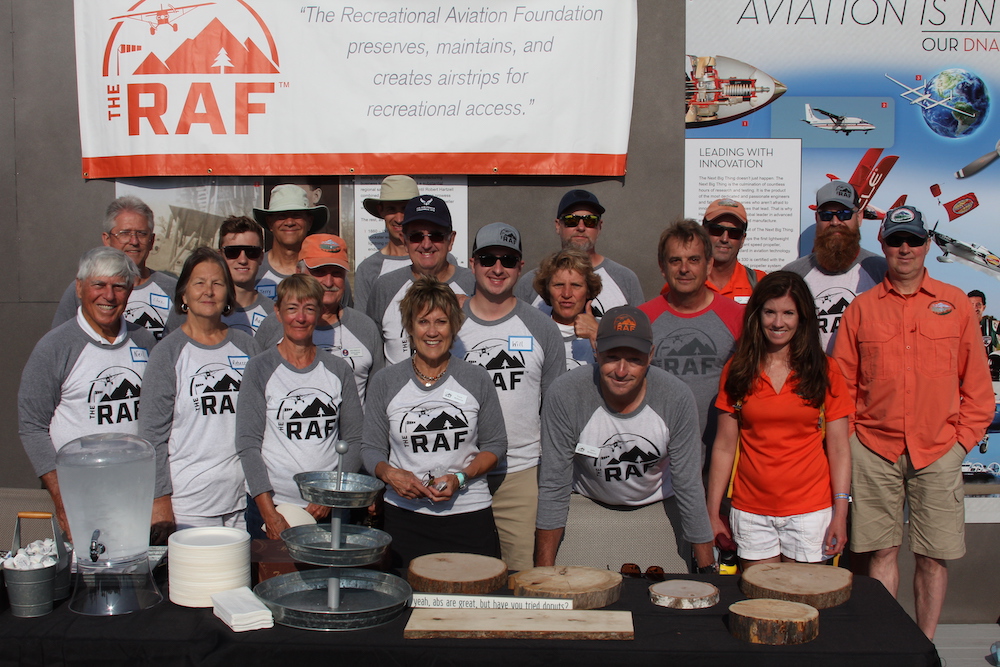 We know you want to connect with your friends and other RAF supporters this summer and hope you will mark your calendar for two upcoming events.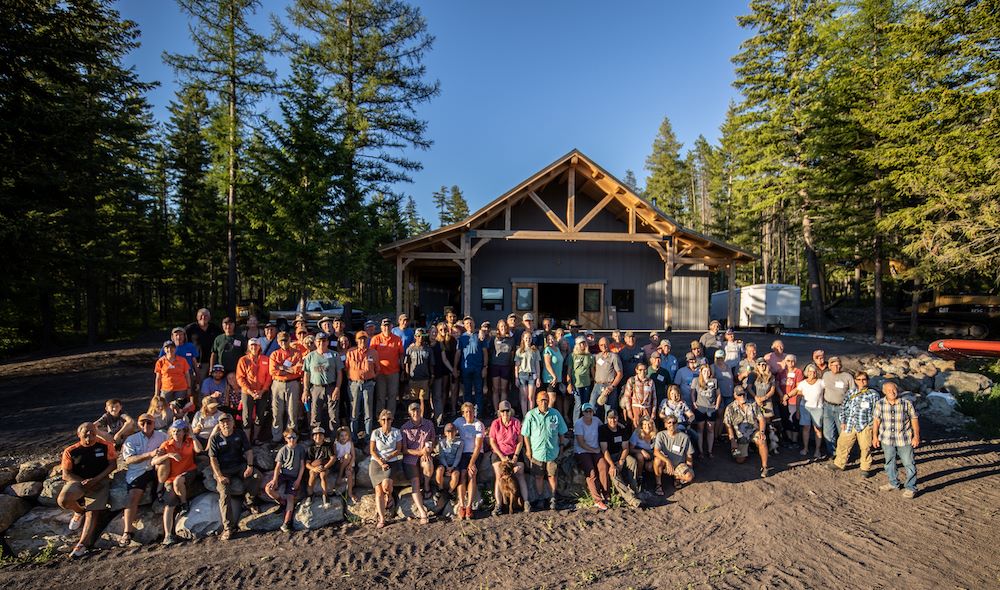 On June 24-26, join us for another weekend at beautiful Ryan Field, 2MT1 near West Glacier, Montana. Activities at the annual Ryan Field Fly-In will center in and around the Ryan Barn. Registration is required for parking and meal planning. Watch for more details and a registration link soon!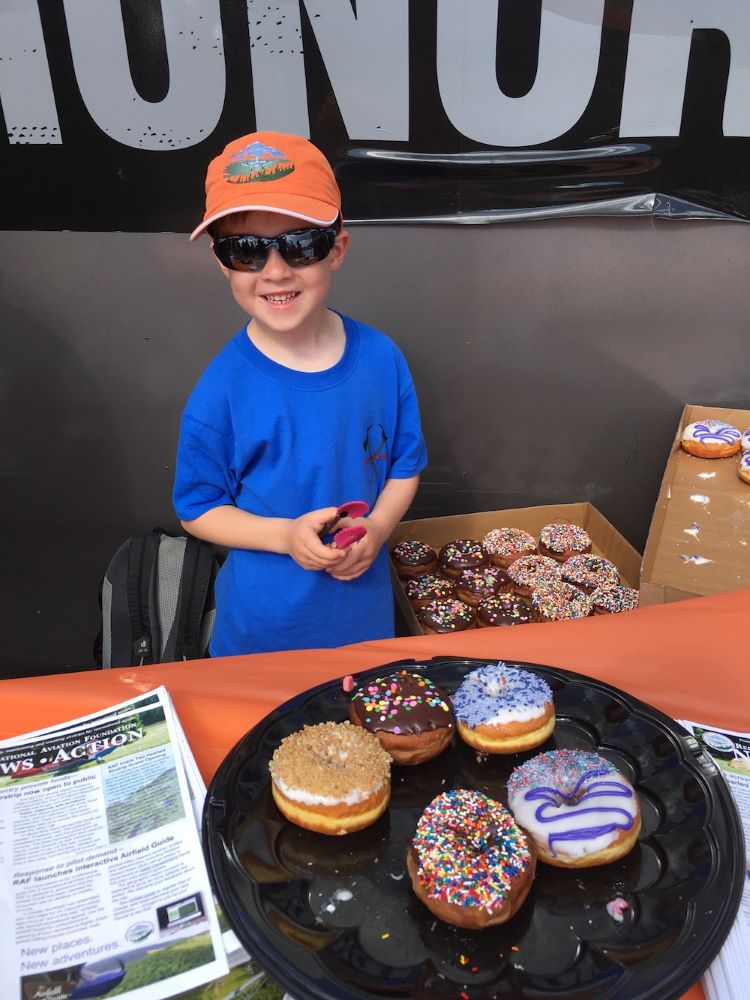 RAF will also be at Oshkosh AirVenture during the week of July 25-31. On the morning of Tuesday, July 26, come join us for mouth watering donuts, coffee, and conversation from 9am-11am. The RAF again shares Hartzell Propeller's rooftop with great views of AirVenture activity. At 12:45pm, the RAF is pleased to announce a special dedication of engraved tiles beneath the famous Brown Arch. A generous donor has provided an array of tiles for the RAF to commemorate past and present volunteers. We will hold a brief ceremony for this year's special honorees. Mark your calendar for these special events, and watch for specific event times and more details to come.
RAF volunteers will also be available in the Hartzell booth to greet you each afternoon of AirVenture. We'll be wearing those orange shirts so you can't miss us!
Submitted on March 30, 2022.