WHY DO WE DO THIS? NEW RAF VIDEO RELEASED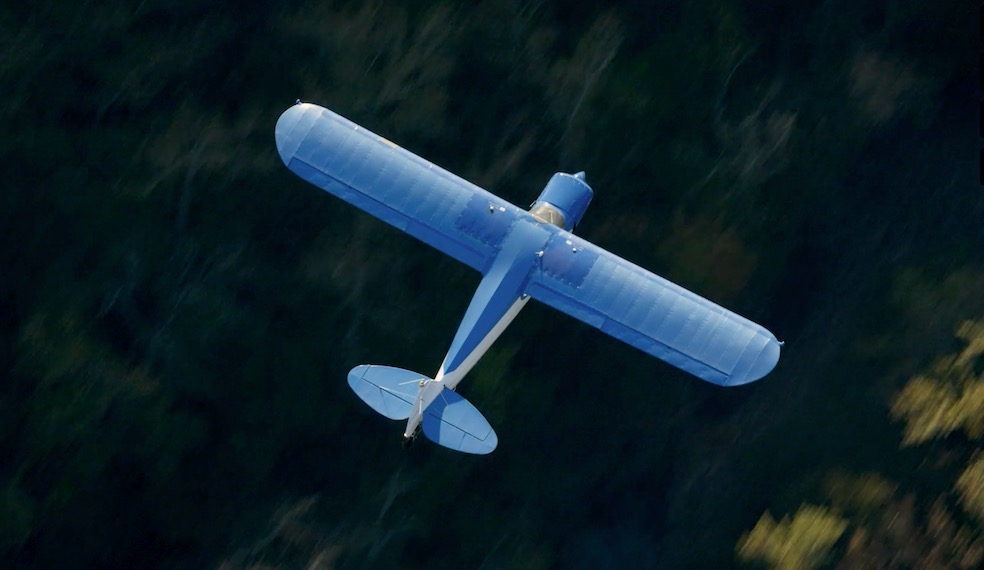 We invite you to enjoy the new RAF Way video.
We're frequently asked, "Why the RAF?" and our many volunteers needed something to really convey the spirit of the RAF at presentations, like EAA, type clubs, and other aviation gatherings.
We began with the simple question, "Why do people feel so good supporting and volunteering for the RAF?" We decided to produce a video. "Rather than the typical product-oriented sales film, we needed to reveal the heart and soul of the organization, and we needed the right folks to help us tell our story," RAF President Bill McGlynn said.
We learned about Charley Voorhis' company, Voortex. "We watched a sample video about a heavy equipment company working in Paradise, California after the fire," McGlynn said. "We see an operator jump off his huge excavator and retrieve a family photo from the debris. He hands it to the woman of the burned house. The scene brought me to tears. I knew Charlie was the right person to produce our video."
The RAF raised funds for production, and over two years, Charlie and his crew came up with creative and innovative ways to capture active flying action, and typical scenes and interviews with RAF volunteers at work across the country. Editing the 70 hours of film has resulted in this 14-minute video we are very sure will tell you the reason some folks choose to spend a weekend hard at work on an RAF project, then make a cash donation, and thank RAF as they leave for home.
They understand the RAF Way.
To view the video, visit our website homepage and scroll down to the "Get to Know Us" section!
Story submitted on June 15, 2022