JOIN A 20 YEAR CELEBRATION NEAR YOU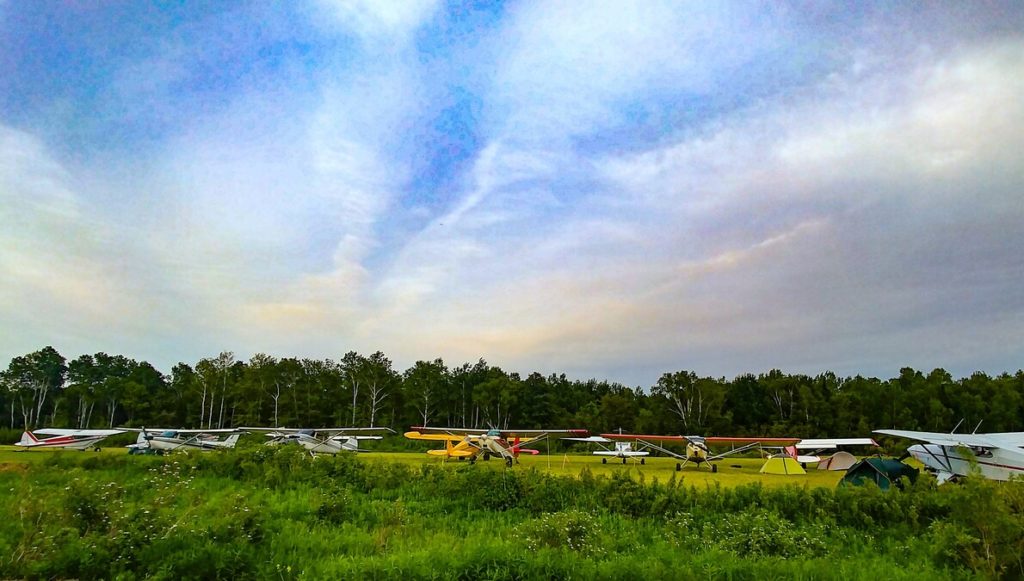 The RAF is thrilled to wish all its friends, supporters, and volunteers a hearty "Happy Twentieth Anniversary" this year. We mark the third weekend in June as our official Anniversary, and here are the locations where events are planned. Find one you'd like to fly to, and join the party!
June 15-18:
Johnson Creek Fly-In, ID – Enjoy Father's Day Weekend at Johnson Creek in Idaho, and celebrate the RAF's 20th! Contact Lou Furlong for more information: lfurlong@theraf.org
June 23-25:
Katama Airfield Fly-In, MA – Underwing camping will be allowed this weekend only! http://katamaairfield.com/ For more information contact RAF Director Bill Brine, (bbrine@theraf.org)
Cornucopia Solstice Fly-In, WI – This annual fly-in will have an Anniversary spin this year! Contact RAF WI Liaison Amanda Levin, (acarbonari@theraf.org)
Cavanaugh Bay, ID – Contact RAF WA Liaison Dave Whitelaw, (dwhitelaw@theraf.org) or ID Liaison Bruce "Sparky" Parker (bparker@theraf.org)
Locomotive Springs, UT – Pilots bring their own lunch and tent and camp overnight. Email Wendy Lessig, UT Liaison for more information (wlessig@theraf.org)
Missouri River Breaks Fly-In, MT – This annual fly-in will have an Anniversary celebration! Contact is Kodi Myhre: kmyhre@theraf.org
Freeman Swank Farms, OH (0OH5) – Enjoy celebrating the RAF's anniversary on Friday June 23 at this showplace farm near Butler, OH. Contact Christine Mortine (cmortine@theraf.org) or Freeman Swank (fswank@theraf.org) for more information
Ryan Field, MT – Contact Tricia McKenna (tmckenna@theraf.org) for more information.
July 25:
EAA AirVenture, Oshkosh, WI – The RAF will be at Oshkosh again this year, Tuesday, July 25. We're serving donuts and coffee at 9 am on the Hartzell rooftop. Join us for the best donuts in town, great views, and conversation!
Sept. 1-3:
Reserve (Gila) Fly-In, NM – Email NM Liaison Ron Keller (rkeller@theraf.org) for information.
See the RAF Event Calendar for more details and how YOU can join in!
Submitted on June 6, 2023.