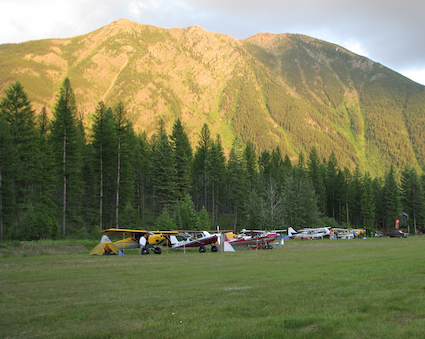 Maybe you've already seen the gem of an airstrip called Ryan Field near Glacier Park, Montana, and know about the RAF's vision to "raise the barn." Thanks to the response from generous donors from across the country, our plans are coming together!

When Ben and Agnes "Butchie" Ryan first saw the tamarack, pine and cedar timbered 160-acres at the foot of Strawberry Mountain, they knew they would be happy there. It was 1967, and Ben – veteran Army P-38 pilot – imagined his own airfield, and Butchie, veteran Army nurse, pictured views of glorious sunrises and sunsets. Their remarkable story is here: https://theraf.org/ryan-field/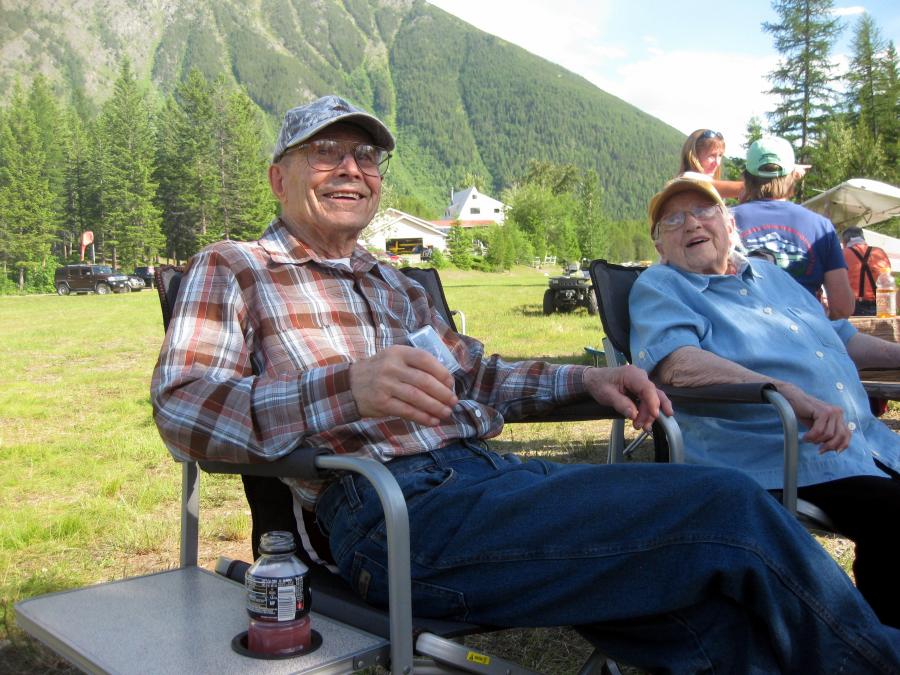 Ben built that 2,500-ft airstrip, and the RAF was introduced to Ryan's place in 2003. The couple appreciated the RAF mission and Ryans donated the property to the RAF so that aviators and their family and friends could enjoy the airstrip. Ryan Field inspires those seeking a backcountry environment to land and enjoy Montana's spectacular Glacier Country. It provides access to the best of the mountain West, but more important, it is a place to gather, a place to build community and to be a model for others that could follow. With a deep respect for the Ryan legacy, the RAF is building on the foundation that Ben and Butchie laid. Ben and Butchie provided not only vision and the property, but dollars to sustain it.
We have committed to this project.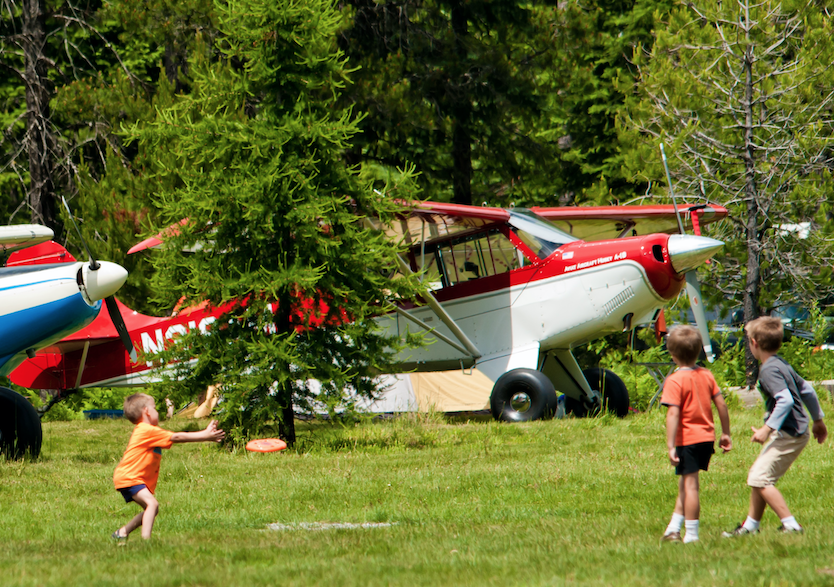 We're raising a 30×40 post and beam Amish multi-purpose barn with flush toilets, shower, and area for food preparation. Thanks to your generous response, the vision of Ryan Field is now very close to being realized. In order to complete the project, we're still seeking funds, and are asking folks to join in at whatever level they can to bring this project to life, and now is the time.
To view a video about the barn raising project, click here.
Will YOU help the RAF
"Raise the Barn"?
Simply click here to be a part of this exciting effort.
Foundation Builders, $10,000 and over
Truss Builders, $5,000 to $10,000
Wall Builders, $2,500 to $5,000
Roof Builders, $1,000 to $2,500
Ten planks for a contribution of $500
Five for $250
Two for $100
One for $50
Or
Nail down my contribution of $_____________
Donations are tax-deductible to the extent of the law.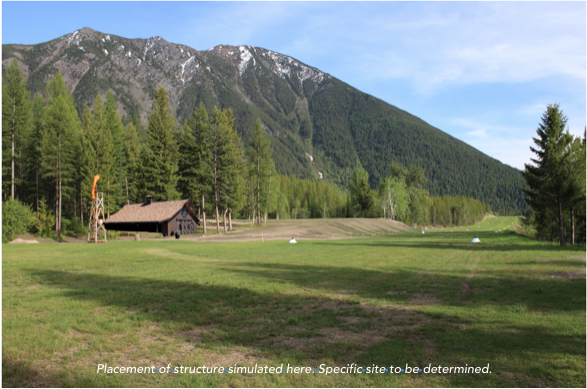 The Recreational Aviation Foundation preserves, maintains, and creates airstrips for recreational access.